Invitation from the dirty frogs for Kowloon 10s
Dear all, please find below an invitation from the Dirty Frogs for the Kowloon 10s tournament followed by the HK7s.
"Dear Rugby Lads and Ladies, Dirty Frogs, Fabs…
We are extremous excited to announce you that the 6th Dirty Frogs tour is ON !!!!!! (ALL RISE !!!!!)
The Dirty frogs are enrolled in this year of the Kowloon Rugby Fest 10's tournament held on Wednesday, April 4th.
Following the KW Rugby Fest, the HK 7's will kick off on April 6th for 3 days of Craziness (with a big C).
Every overseas player playing for the Dirty frogs on the 4th will be entitled to a 3 day HK 7's ticket at face value, and a playing jersey sponsored by Pastis. (Please note that it's almost impossible to obtain the HK7s tickets at normal price !!!!).
So, if you want to come and join a week of Super Fun and participate to the crazyness of HK 7's, please contact board.afrc@gmail.com and we will forward you the details.
As usual, this team is about solidarity, as long as you play, have played or just enjoy watching rugby, you are welcome as a frog."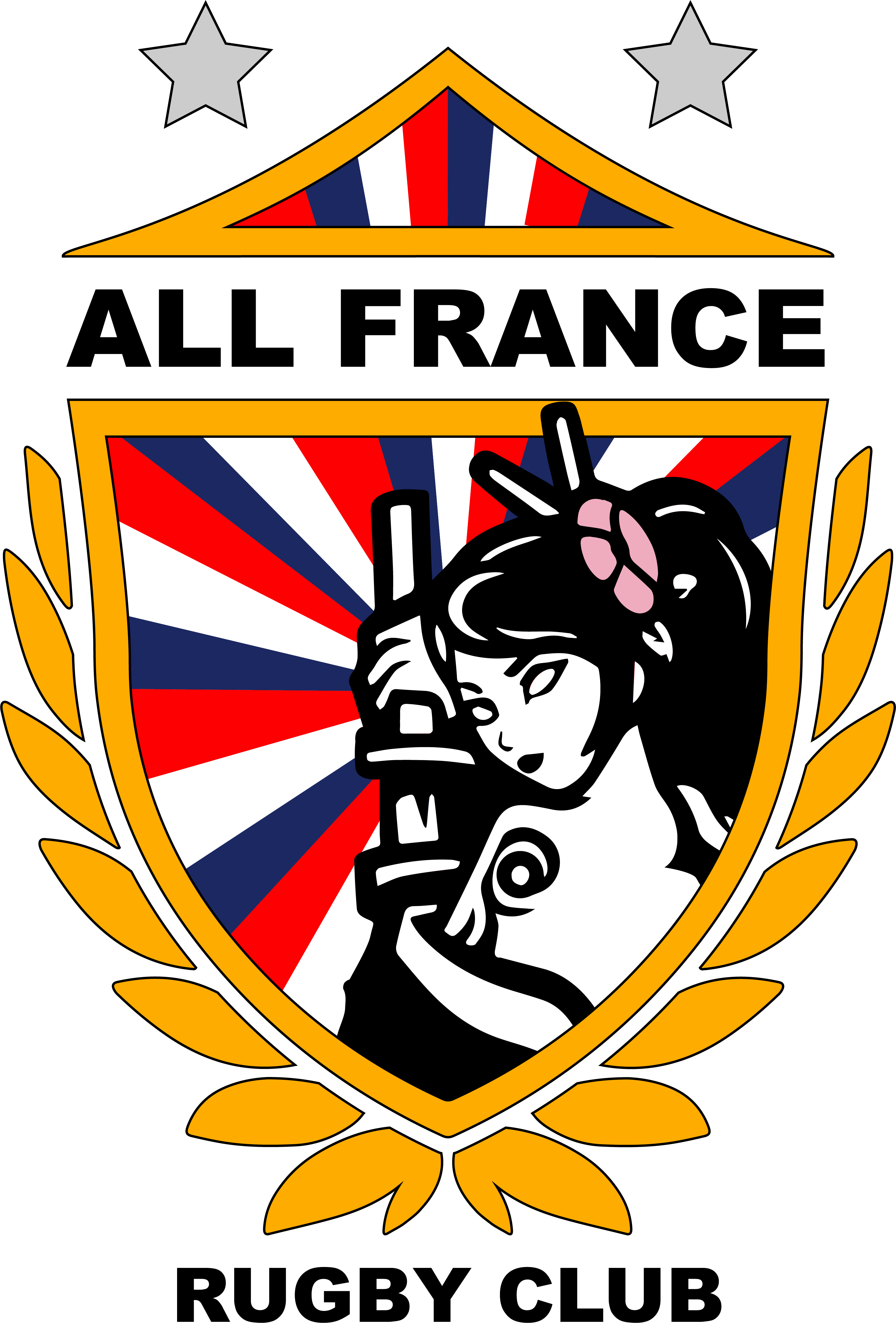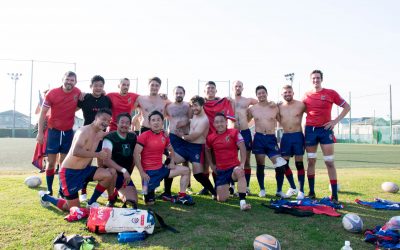 11/23 - AFRC vs YCAC friendly game AFRC had a friendly game against YCAC today! Good vibes and lots of fun playing rugby 12 at their amazing facility. Contact us ! All AFRC news
read more