Bruno, the 2019 World Cup specialist !
Our president, Bruno, as been chosen to be an adviser for Eventeam, official reseller of tickets and tours for the future Rugby World Cup happening in 2019 !
https://rwc2019.eventeam.fr/nos-specialistes/
So if you haven't reserved your tickets yet, don't hesitate to contact them and we'll be welcoming you in our lovely country.
——-
Notre Président, Bruno, a été choisi pour être conseiller chez Eventeam, revendeur officiel de tickets et de tours de la future Coupe Du Monde de Rugby 2019
https://rwc2019.eventeam.fr/nos-specialistes/
Si vous n'avez pas encore vos tickets, n'hésitez pas à les contacter, et en 2019, nous vous attendrons au Japon !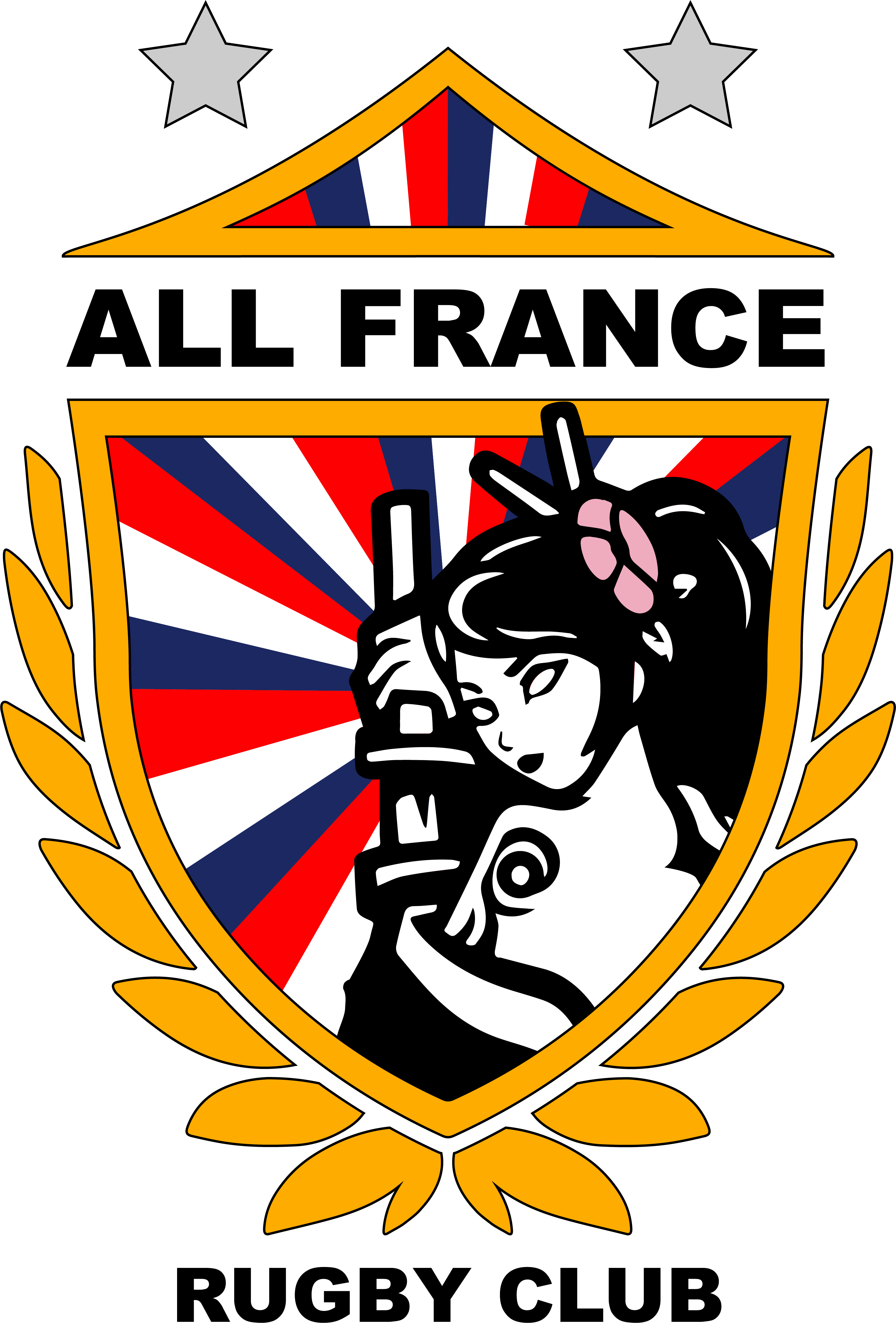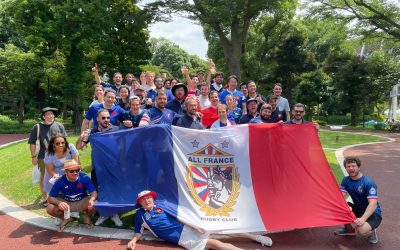 ​Ready for the RWC! AFRC went to Nagoya's Toyota stadium on the 7/2 and Tokyo stadium on the 7/9 to cheer for their favorite teams. Both the Brave blossoms and the XV de France gave their best on the pitch despite boiling hot weather. The French won the first game...
read more