2017 is over but the season still continues !
To start the year, a video to show all the fun we had for the past year, and there are … many more memories to come !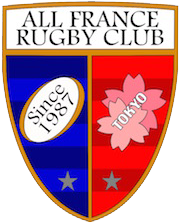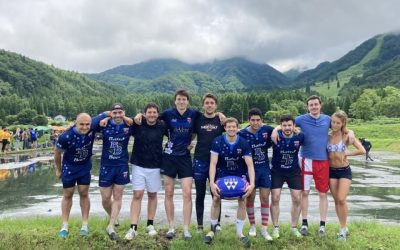 Some of you may have been wondering what the All France team has been doing during all these months, and no, the answer is not (only) drinking beer… Training has resumed, and we have even participated in a touch rugby tournament in the mountains of Hakuba, in Nagano...
read more