4/8 – Anniversary Dinner for the club 30th year ! (English-version)
The 30th anniversary of your beloved Rugby Club is getting closer so we thought it would be great to release a few hints of what you can expect, and how unforgettable it will be for both players and friends.
After our anniversary game in Edogawa which will welcome both old and new players, everyone will team-up for dinner in a spirit you won't find anywhere else than in the rugby world. For the old timers, it will bring memories of games, parties and friendships you can't replace. And for the new players, it will make them more willing to participate to our activities.
Starting from 7:30PM, we will wait for you at the Petit Tonneau Akasaka to make you feel as part of the All France family, and we'll show you how we party ! No need to play rugby to join us, let us guide you.
While having french cuisine and along good drinks, we'll make you feel at home with :
Crazy paquitos ( yeah, trust me on this ! )
DJ and Spanish live band for an unstoppable dance floor
Group games to make new friends.
And a raffle with unbelievable prizes
For more information and to book your night with us, please contact Bruno Leroy at brunorugbyleroy@aol.com
We are waiting for you to make this party ON FIRE.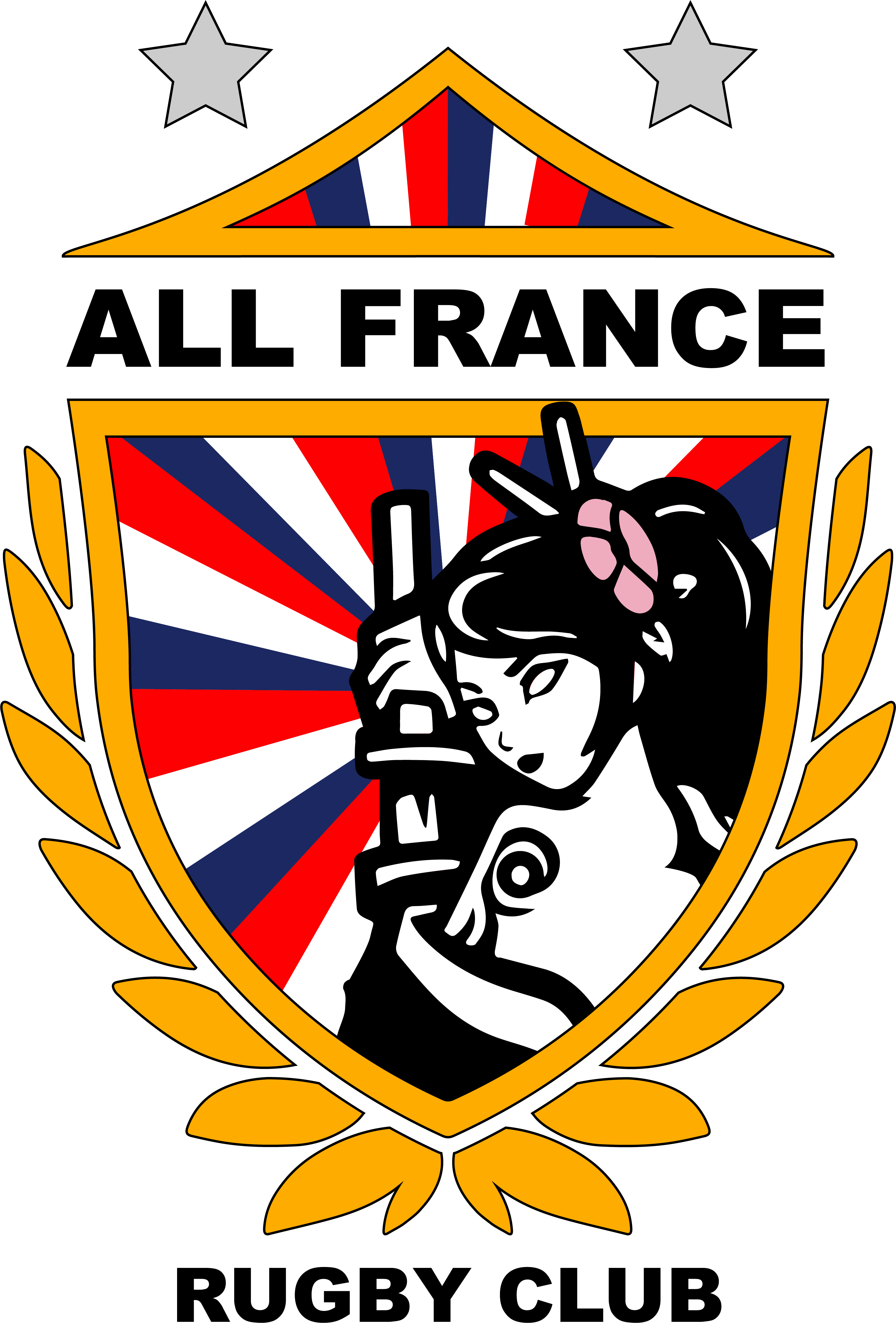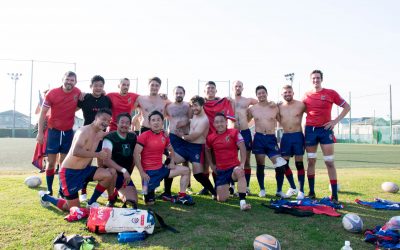 11/23 - AFRC vs YCAC friendly game AFRC had a friendly game against YCAC today! Good vibes and lots of fun playing rugby 12 at their amazing facility. Contact us ! All AFRC news
read more