AFRC 21 – 31 MOCCOS The Show Must Go On
 The only goal the All France players had before the game was a clear win to ensure the team's participation in the playoffs. However, with a very poor start and 3 tries conceded in 17 minutes, it became almost impossible.
This is not the first time. While the French National team ruined many opportunities this year during the money time, All France lost many games in the first minutes. Let's hope this bad habit will be fixed next year.
The All France players did not give up, and resticked a little to the score thanks to the fighting spirit of the forwards who managed to steal some balls in the rucks and in the line-outs and made suffer the Moccos' scrum. Shin, nominated once again Man of the Match, had troubles this time pushing through the aggressive defense of the Moccos who managed to tackle him several times. He eventually scored a try at the 28th minute, after a long "pick and go" action. Robin Morillon converted it: 19-7.
The forwards gave everything they had to keep the team alive.
Right after the half-time, the All France players kept putting the Moccos under pressure, and Matthieu Rosenberg, who did a great season as a prop, concluded a magnificent maul with his second try of the year, converted once again by Robin. 19-14.
All France was just 5 points behind, with the wind in their sails, and the Moccos had lost one player after the referee gave a yellow card for a high tackle. The team in blue might have thought that the victory was theirs, but in spite of their numerical inferiority, the Moccos scored a try thanks to a perfect kick of their fly-half. 26-14.
Then, Jeoffrey Perrin who played the whole game with an injured knee, scored a try converted by Robin who did a faultless performance. 26-21. Finally, the Moccos annihilated the All France hopes, and closed the match with the score 33-21. This last try also means that All France did not even secure the defensive bonus point, eliminating them from the Playoffs. The best rank we can now expect is a third place.
This is not the ending everyone at All France had in mind but it does not mean we cannot enjoy the rest of the year. On November 24th, we will all celebrate the end of the season/year with a training followed by a party. Stay tuned for more information.
–Fabien H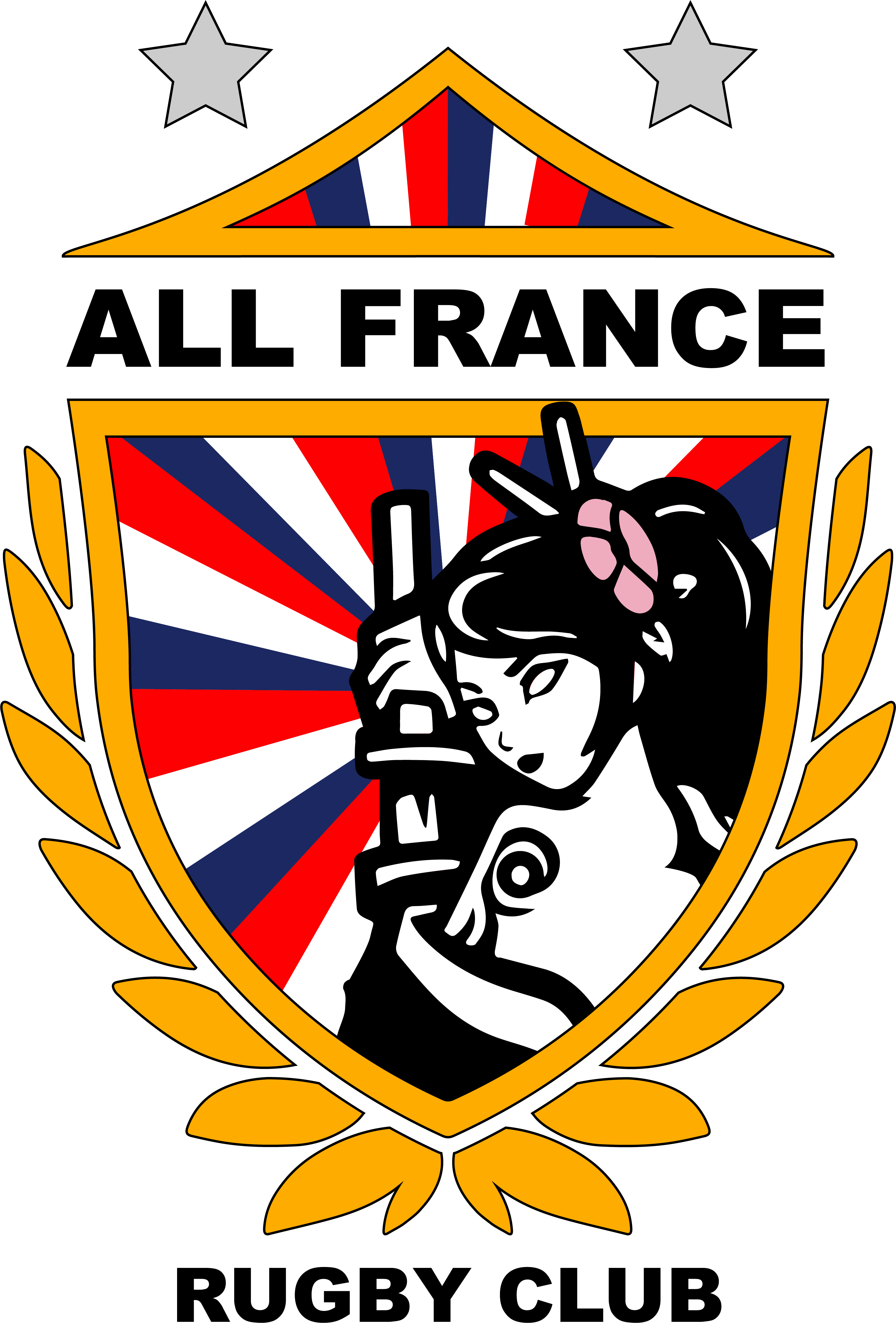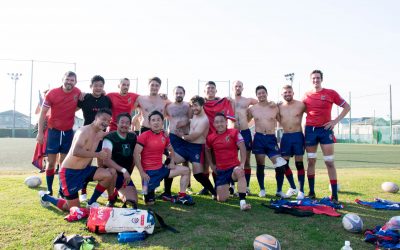 11/23 - AFRC vs YCAC friendly game AFRC had a friendly game against YCAC today! Good vibes and lots of fun playing rugby 12 at their amazing facility. Contact us ! All AFRC news
read more