AFRC 83 – 7 OLIVERS What a pleasure !
This week, we had many reasons to rejoice.
First of all, even if the field we usually use is still unavailable because of the typhoon that hit Tokyo last month, we gathered 14 people for a fun training in Yoyogi Park, followed by a drink outside the convenient store nearby.
We need this kind of turnout more often!
On Sunday, we had 19 players ready to play, which made it easy for our captain, Matthieu Pasini, to make a competitive team. The training strengthened the team spirit and we could see some beautiful moves.
It was too much for the Olivers who struggled to gather 15 players this time…
Congratulations to the props, Matthieu Pasini and Matthieu Rosenberg, as well as the hooker Guillaume Weissenbacher, who destroyed the opposing scrum. With such a strong first row, we can expect more victories this year!
The rest of the team played beautifully as well like Laurent Serena, the team's dad. He broke the Olivers' defense many times thanks to an uncommon speed for someone who is already in his 40s.
Congratulations to all the players for offering such a good game, and special thanks to Sacha who got lost and therefore arrived during the second half to score 3 tries right after he entered on the field.
After the game, everybody gathered for a French picnic organized by Bruno, the President, with "pâté", "baguette", and "Ricard", plus "Picon Bière" brought by Guillaume, our Alsacian player, while admiring a great sunset behind Mount Fuji.
The bravest ones continued the party with a few more drinks at a pub near the station to conclude a great week.
Congratulations to all the members of the All France Rugby Club. Let's continue like that, and we might win our next two games and save our season.
See you all for the training on Thursday, and on November 4th for our game against the Jack-Goddamns.
–Fabien H.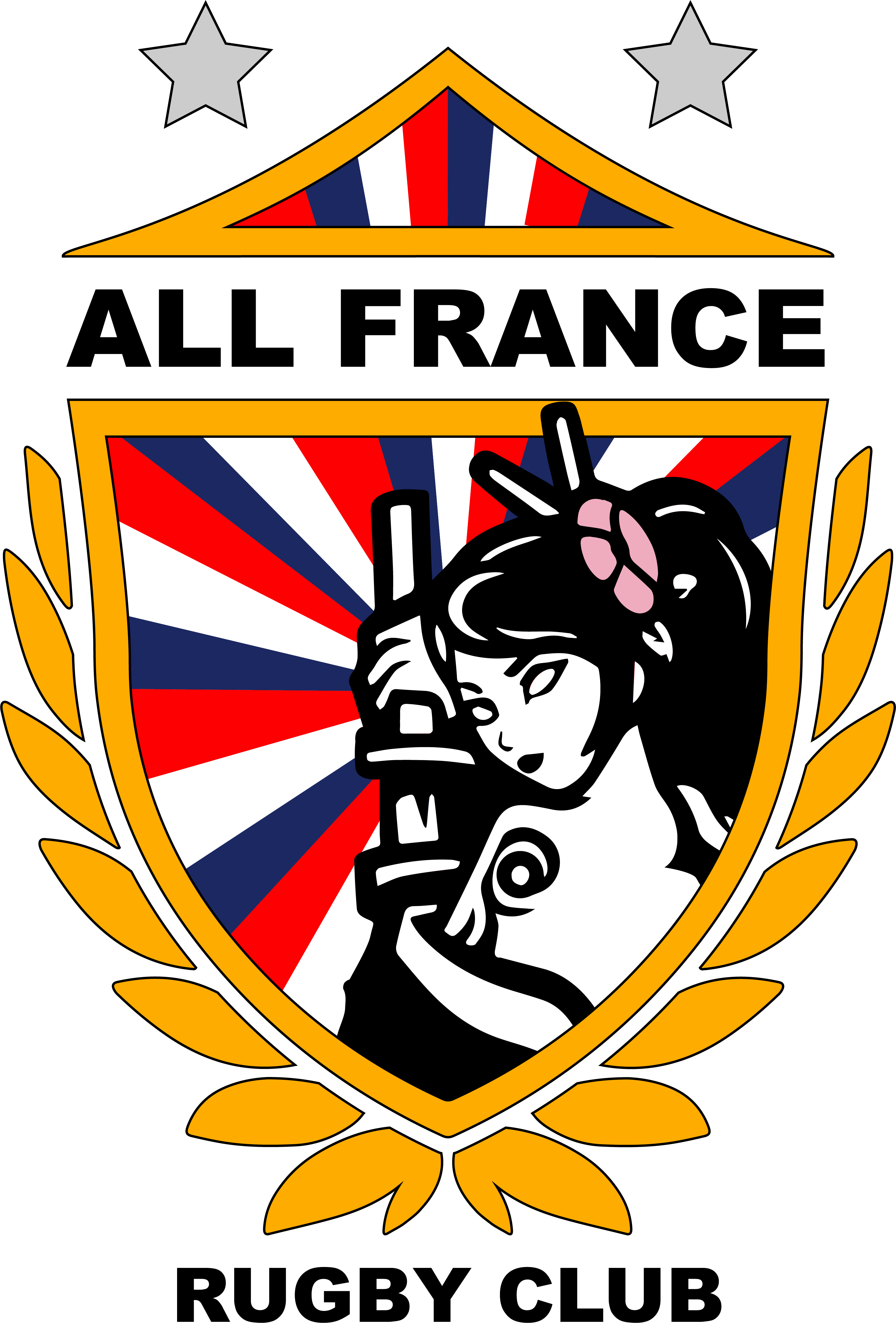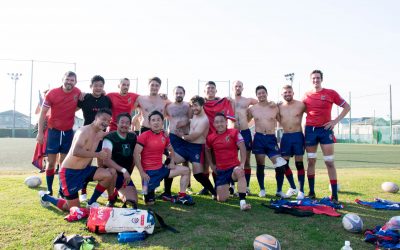 11/23 - AFRC vs YCAC friendly game AFRC had a friendly game against YCAC today! Good vibes and lots of fun playing rugby 12 at their amazing facility. Contact us ! All AFRC news
read more