First game for AFRC youths !
Last Friday, on October 26th, the children of the All France Rugby School joined a team of French players from Le Lycée de Cambrai visiting Japan for a game against a mixed team of children from the Squires (the team of the Tokyo Crusaders rugby school) and the Titans (team of the St. Mary's International School).
After the first 30-minute half-time, the Squires+Titans led 28-7, and finally won 45-24. The young All France players played well for their first game together.
Alex scored two tries, while Artus and Paul did a great job distributing the play.
Better results will surely come after more training and games.
–Fabien H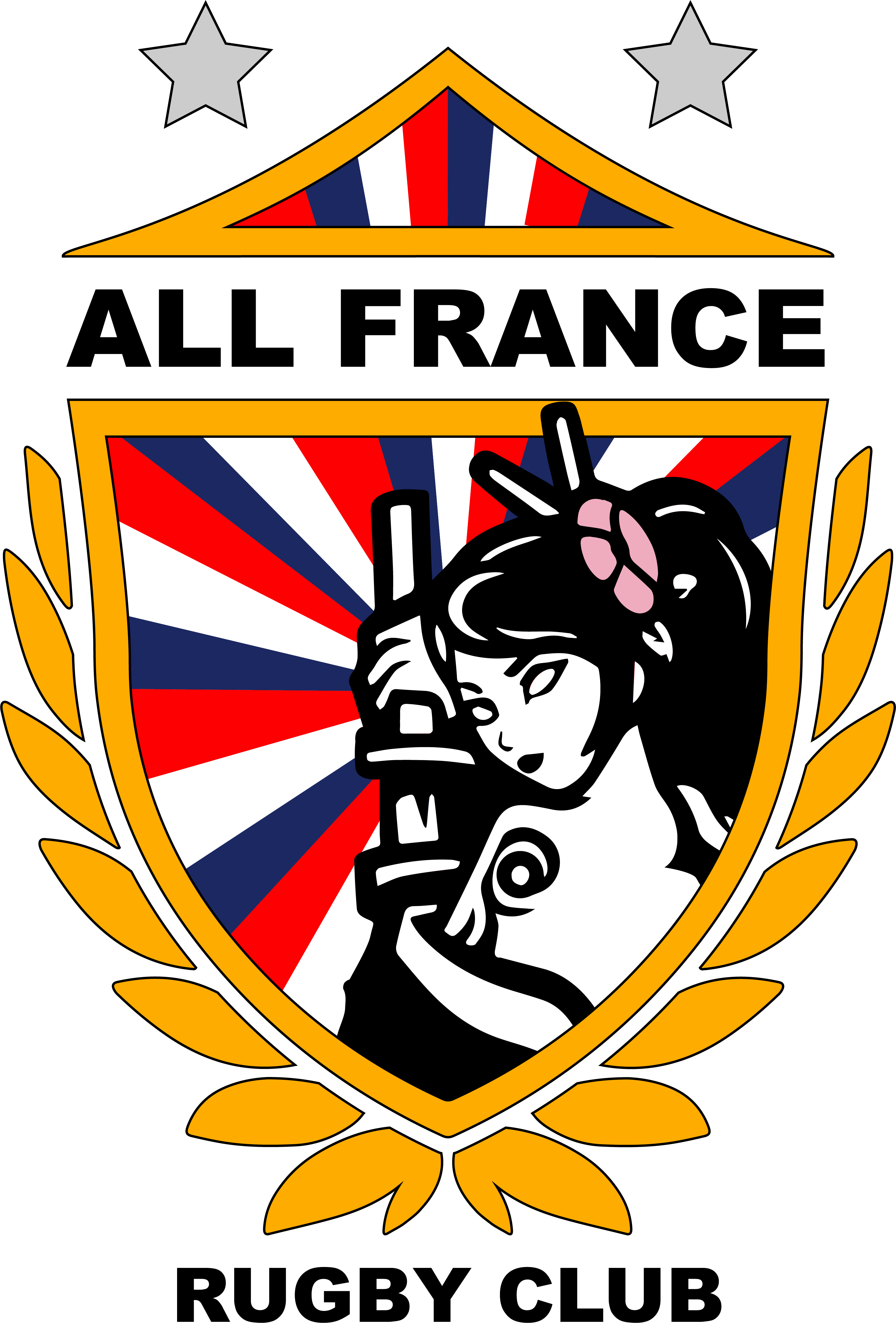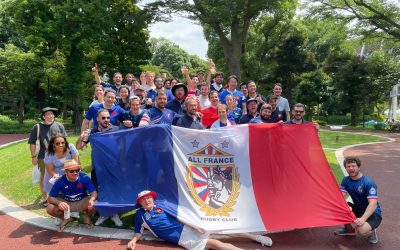 ​Ready for the RWC! AFRC went to Nagoya's Toyota stadium on the 7/2 and Tokyo stadium on the 7/9 to cheer for their favorite teams. Both the Brave blossoms and the XV de France gave their best on the pitch despite boiling hot weather. The French won the first game...
read more