A few selected shots from the last game
Selected shots from our last game by the President.
Many thanks to Sayo for the pictures !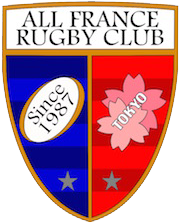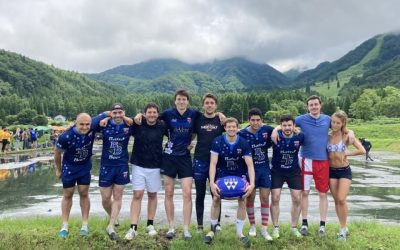 Some of you may have been wondering what the All France team has been doing during all these months, and no, the answer is not (only) drinking beer… Training has resumed, and we have even participated in a touch rugby tournament in the mountains of Hakuba, in Nagano...
read more