AFRC players have talent!
​The AFRC is a big family, and we are pleased to celebrate the success of one of our members, Julien Camy.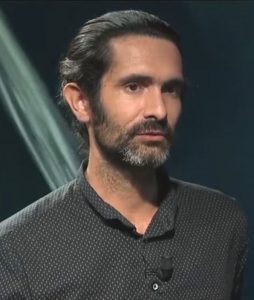 Julien's short film, "Thomas", has been nominated at the Hollywood Golden Film Awards for Outstanding Short Film:
https://higfa.com/2019/11/02/list-of-2019-gfa-nominations
Julien played as a back for All France in 2003 while he was doing a "VIA" international internship at the French Institute in Tokyo. His job in this institution aiming at promoting the French culture earned him the nickname of "Culture-san".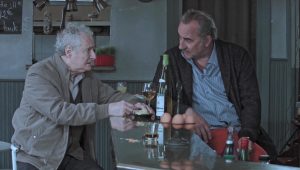 This really shows that all kinds of people play for All France.
We hope Julien's short film will win the prize so we can have a new reason to celebrate. Cheers!
— Fabien H.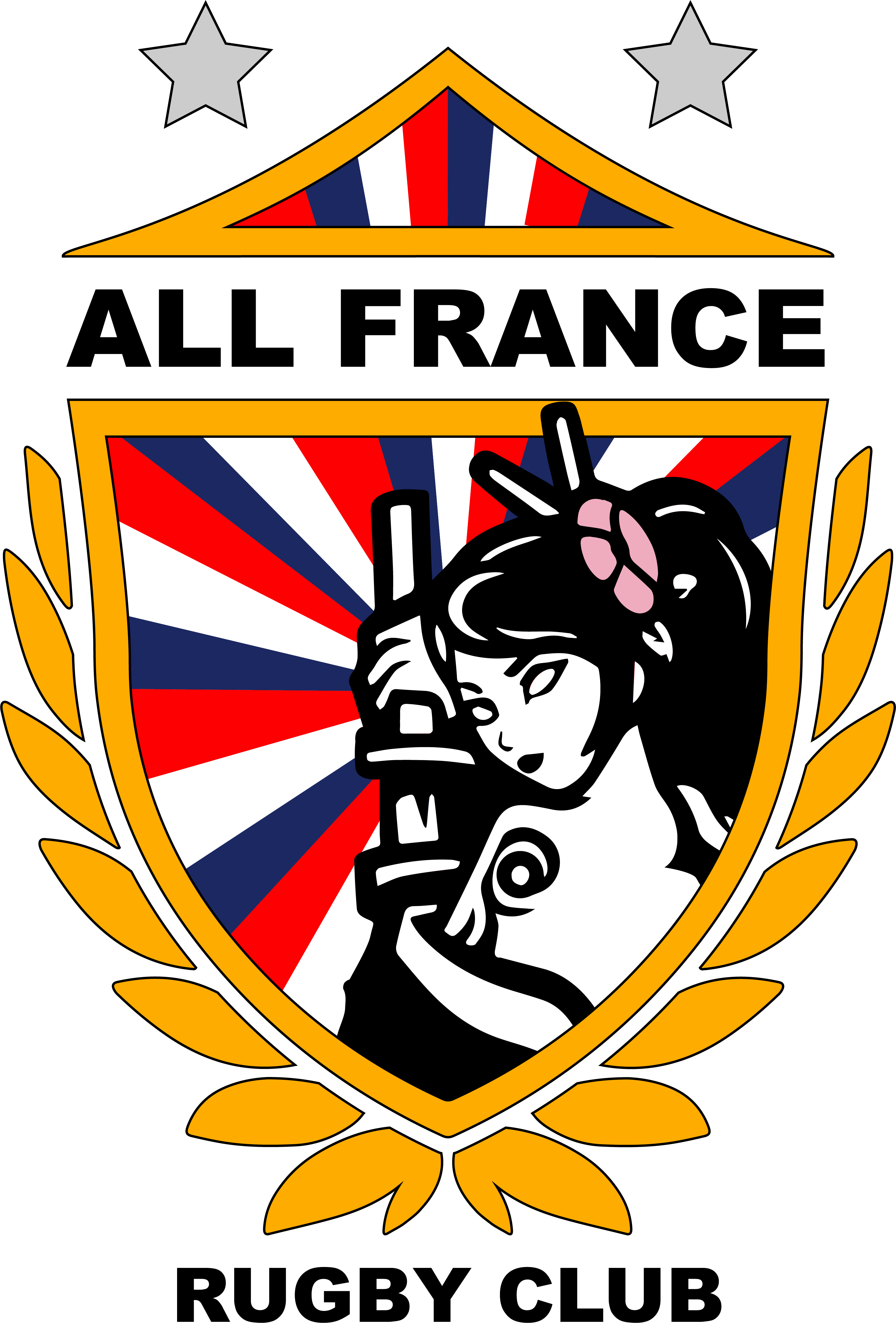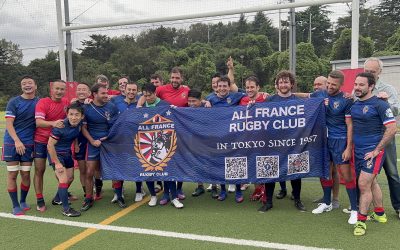 Shuto league 2022 : Second match against Tentomushi On the 9th/10 AFRC won against Tentoumushi : 66-15. Weather was cloudy but temperatures were just right. This victory confirms AFRC's way to the top and honors Ramu for his first game as coach. We are all sure this...
read more