All France wins the Baird Beer Cup 2019!
For the final act of the Baird Beer Cup 2019, All France had to deserve the win. It was particularly hard, painful even, but in the end, the 32 All France players had a smile on their face, and a feeling of accomplishment.
The circumstances for this game were special since the No Side team could not gather more than 12 players. Therefore, in order to have a fair game, it was decided that some Japanese AFRC players could join the opposing team this time. It somehow looked like France v. Japan test match, and it gave everyone the extra motivation needed for a great show.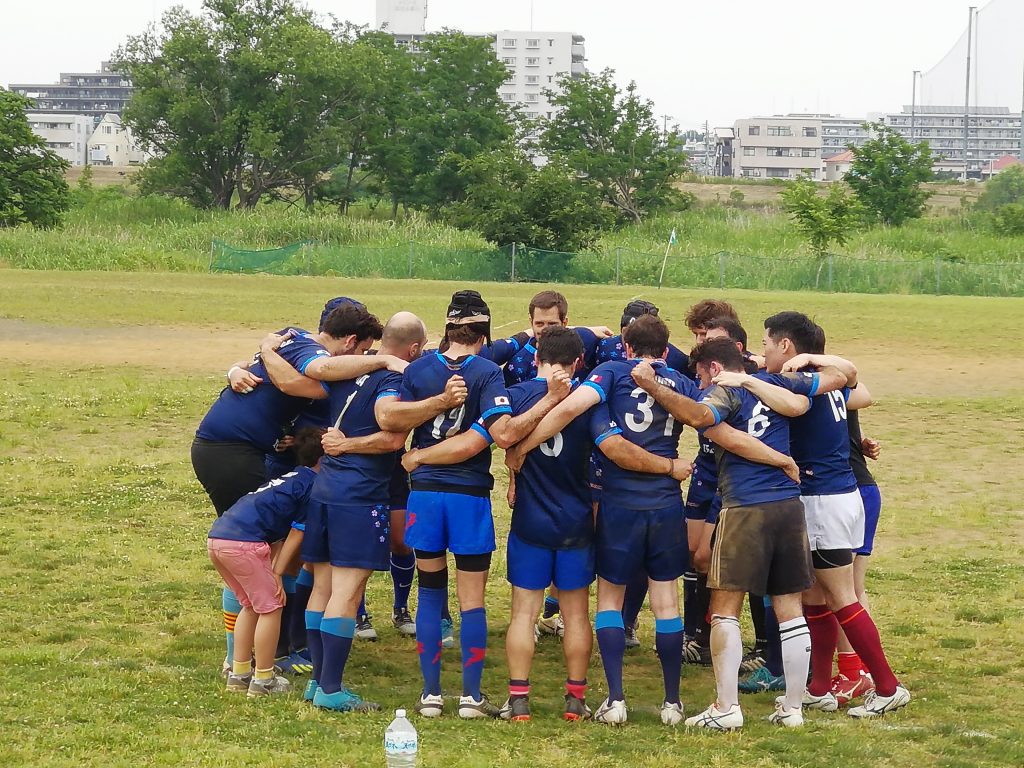 The game started as usual, with a try conceded by All France within the first 5 minutes. This time, it was Ryo, the man who usually saves the day when he plays for All France, who stabbed his former team.
The following minutes were hard. The combinations were messy, and the players may have been a bit over confident, thinking that they would win this game without much effort and commitment in the rucks and tackles.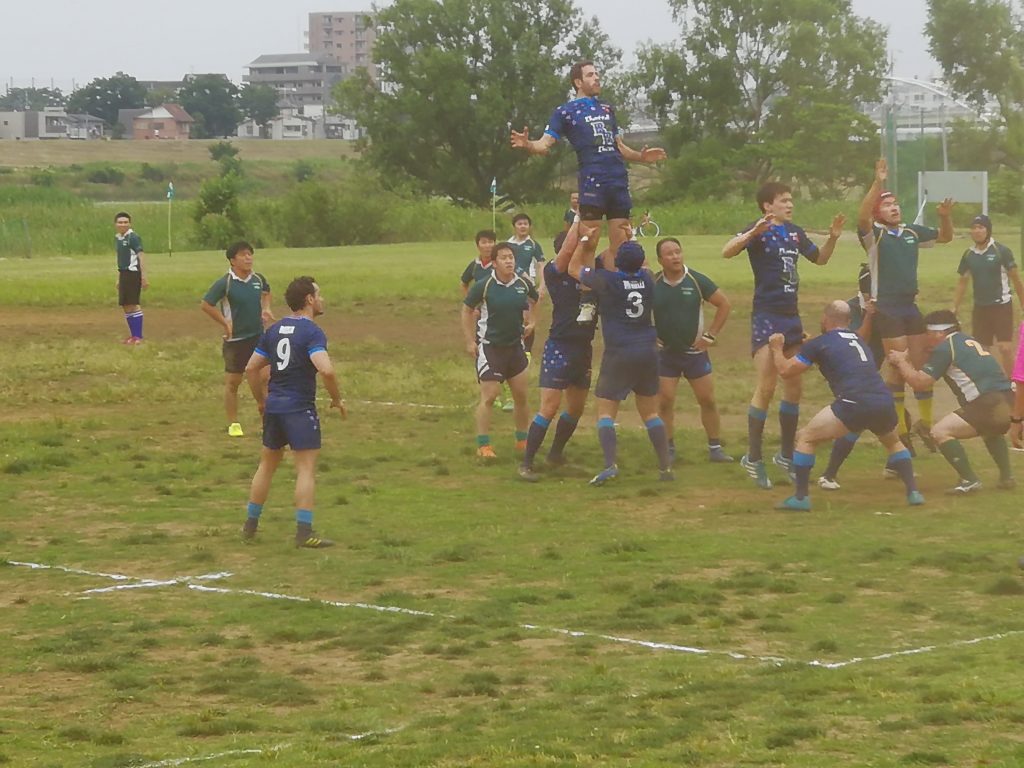 Fortunately, All France could count on a fantastic pair, the "RO-RO" (Matthieu ROsenberg and RObin Morillon), who scored two tries during the first half and allowed their team to lead 12-7 before halftime.
Soon after the start of the second half, Atsushi scored a try and extended the lead (19-7). It looked like the rest of the game would just be a mere formality, but it was a mistake to think so. The No Side had not said their last word yet, and in the last 5 minutes of the game, they scored two tries, and stick to the score, 26-26. They could even have led if they had converted their last try.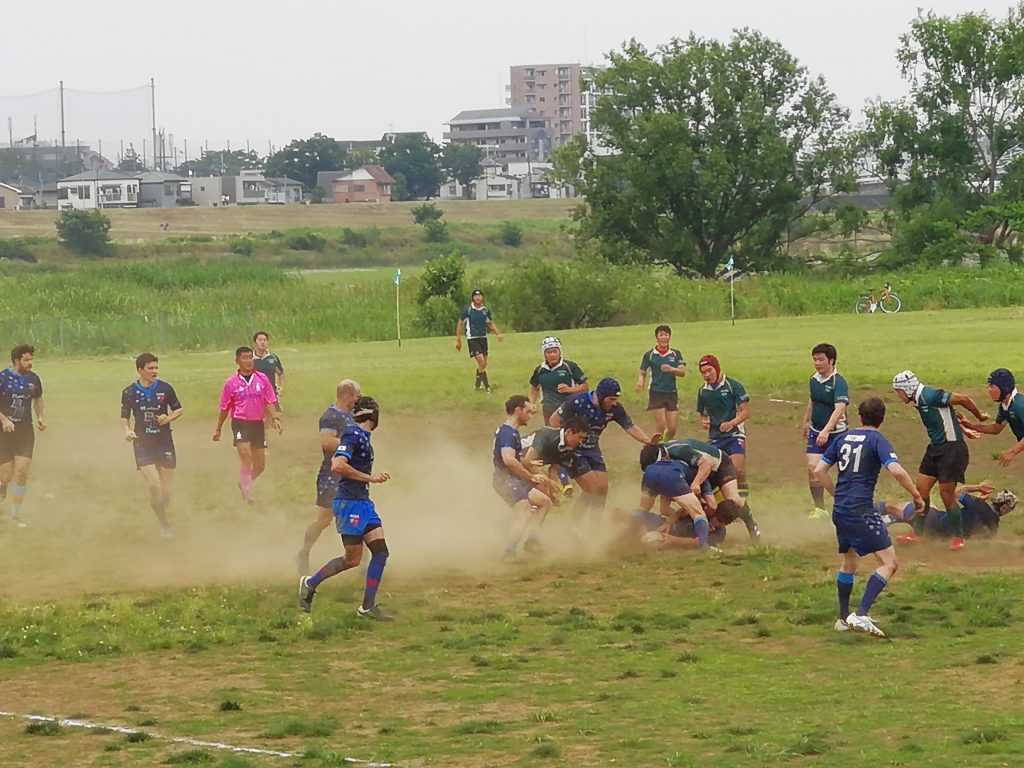 Does that ring a bell?
Luckily, just like Japan v. France in November 2017, their kicker missed but All France was still in danger with this last kick-off. However, unlike the French National Team, "Les Bleus" could count on a formidable team move to score a last try and finally won the match 33-26.
With such a suspenseful ending, the victory tasted even better, just like the Ricard, beers, "saucissons" and pate that the club offered after the game, as always. This time, many "old boys" came with their family and children, making this day even more enjoyable. Thank you Matthieu Vignaud, Laurent Serena, Alexandre Miroux, and Matthieu Rosenberg.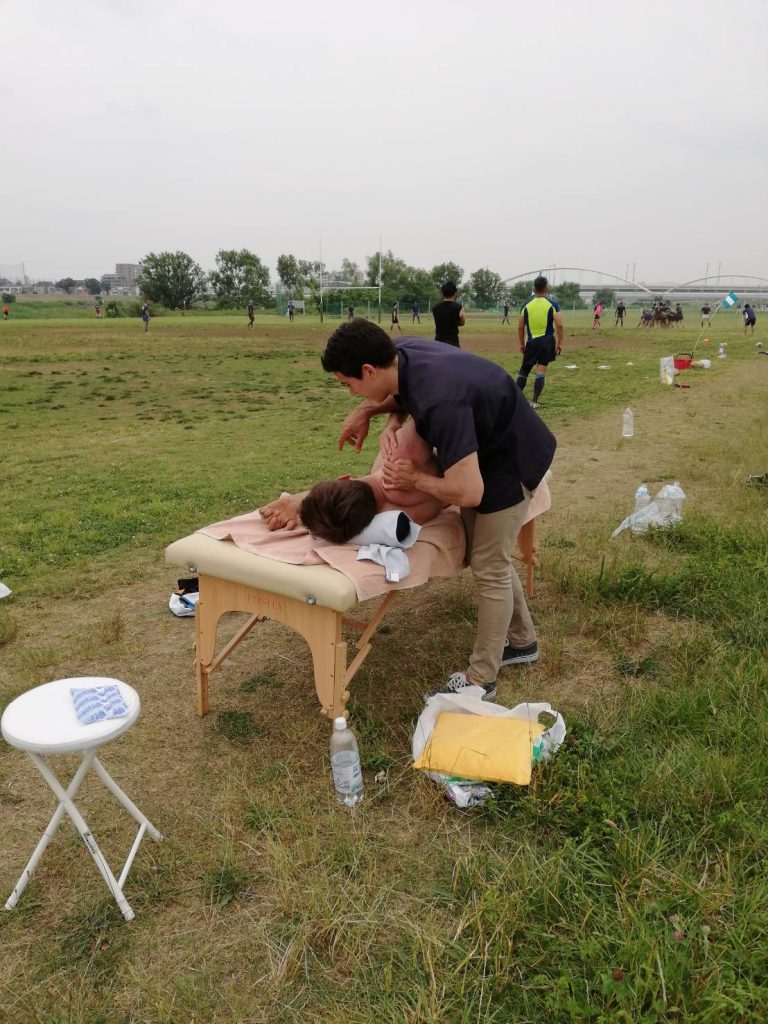 On a sad note, Jeoffrey, the "offload pass man",  dislocated his shoulder and went to the hospital after Sebastien, our physio-osteopath, provided first aid. Get well soon!
 In a nutshell, congratulations boys for this victory and for winning the first Baird Beer Cup!
We will all celebrate soon, and everybody is welcome to join. Stay tuned for more information about the Baird Beer Cup Ceremony.
See the full game video here : https://youtu.be/137OmdPWrc4
— Fabien H.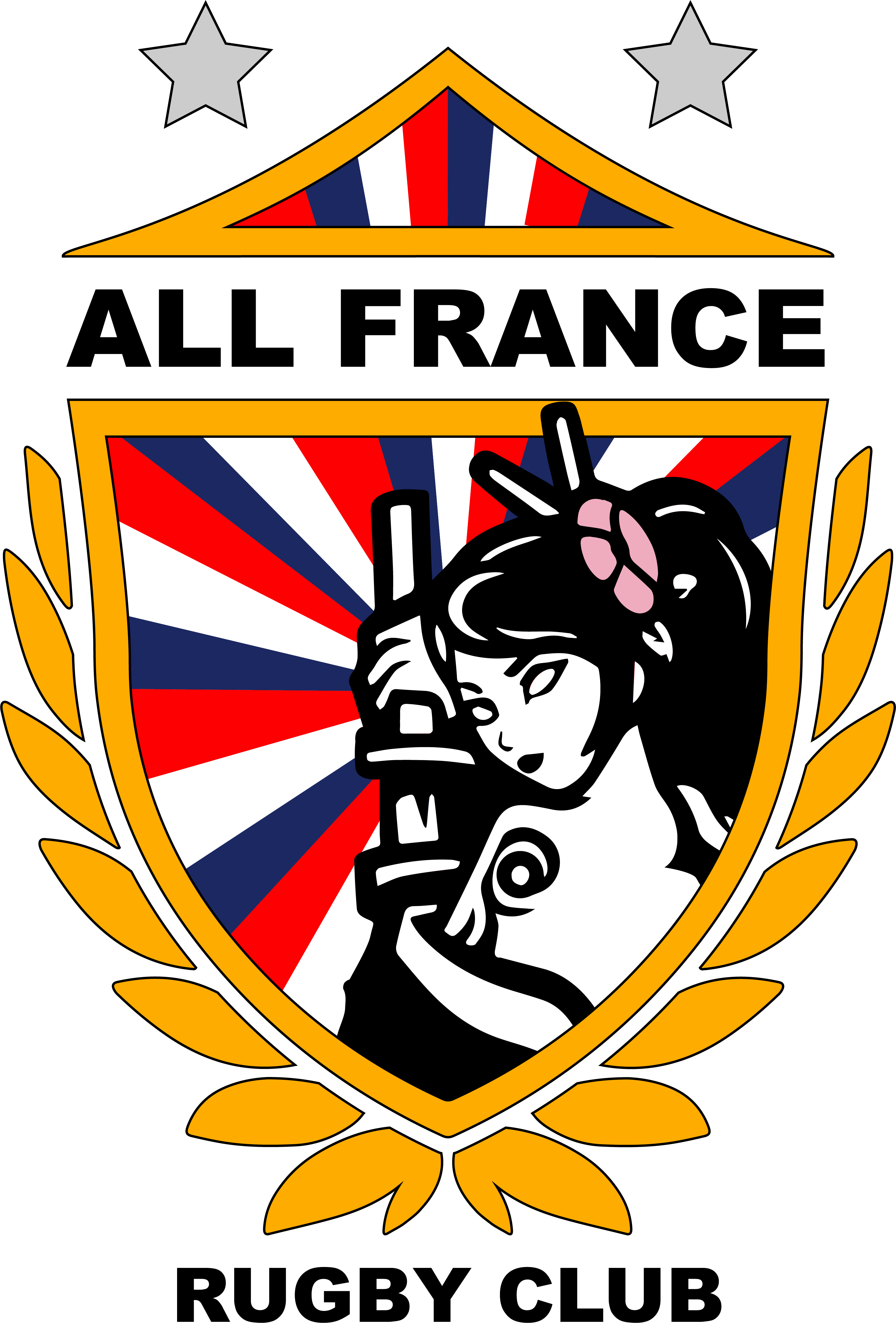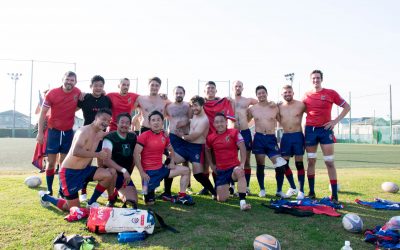 11/23 - AFRC vs YCAC friendly game AFRC had a friendly game against YCAC today! Good vibes and lots of fun playing rugby 12 at their amazing facility. Contact us ! All AFRC news
read more