All France Rugby Club Bonenkai ( Year-end party ) 2016/12/10
Dear AFRC mates and friends,
The All France Rugby Club will organize its 2016 BONENKAI  and special celebrations with PAQUITO!!!!!!
Date : Saturday 10th December from 6:30pm to 9:30pm for a 3hours tabehoudai/nomihoudai ( all you can drink & eat ).

Price :
4000 JPY for members of AFRC
5000 JPY for non members
4000 JPY for ladies
(after 9:30pm, cash order but 20% discount on all drinks offered to those having paid their membership to the club)
Location :

The Oak Challenge Shibuya
40-5 Kamiyamacho Shibuya Tokyo
東京都 渋谷区 神山町 40-5
https://tabelog.com/en/tokyo/A1318/A131810/13178975/

Please, register by sending an email to brunorugbyleroy@aol.com mentioning:
your name
your first name
YES or NO
And, remember more we are, more fun it is!
Therefore our party is OPENed to ANYONE – Do not hesitate to bring your wives, girlfriends, friends.
Let's see all of you who feel to be part of our friendly rugby team!
Let's make the longest PAQUITO in Japan before the end of this year!!!
Cheers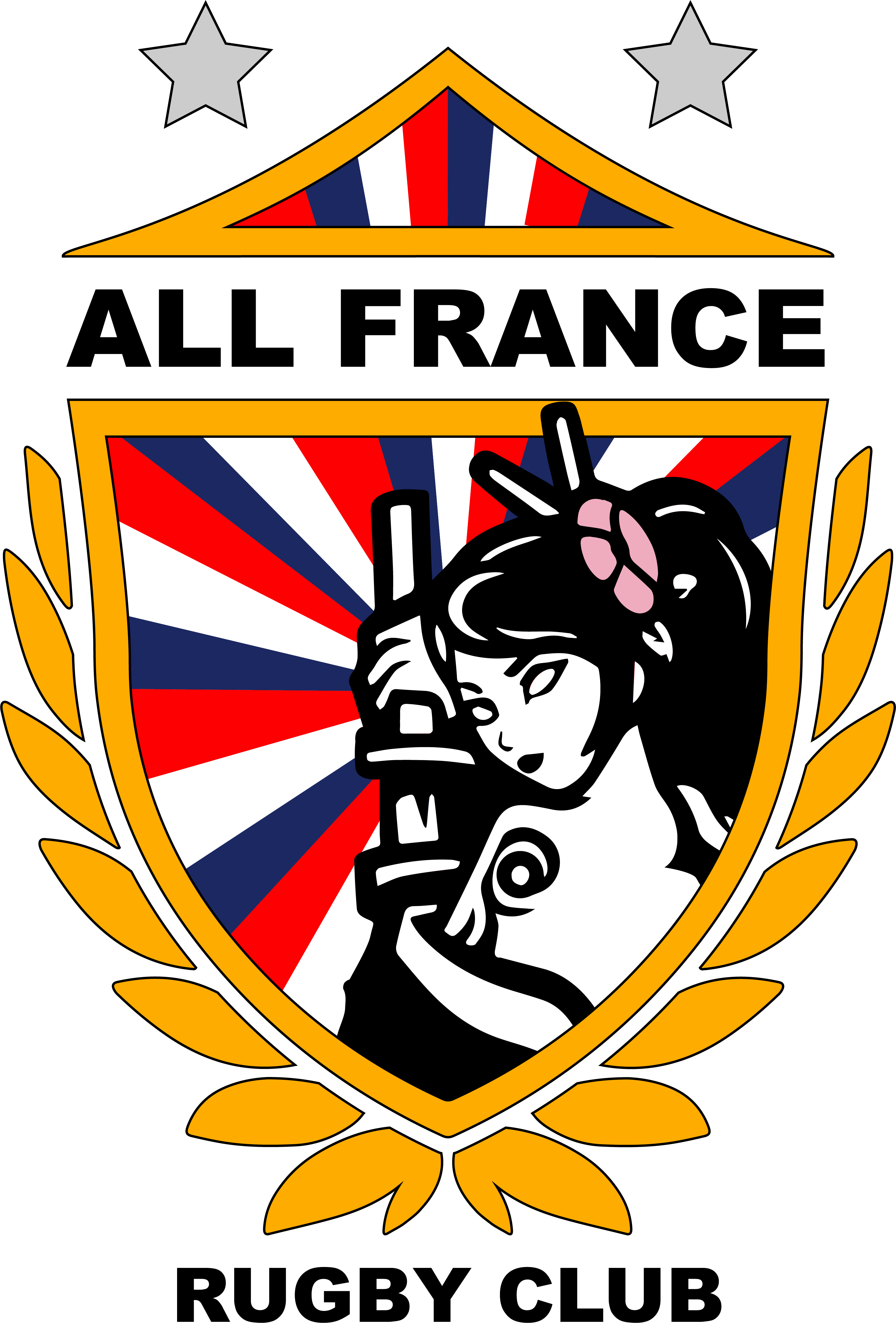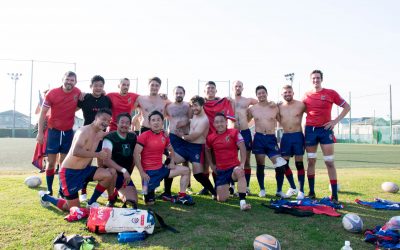 11/23 - AFRC vs YCAC friendly game AFRC had a friendly game against YCAC today! Good vibes and lots of fun playing rugby 12 at their amazing facility. Contact us ! All AFRC news
read more