Sunday January 22nd : game vs Doctors
​Hello everyone,
Sorry for the recent fuss about coming games, but we finally have a game on Sunday against Doctors at Oomiya kenpo.
It's a bit far but the ground is nice and we're going to have a competitive game with a great team !
*Meeting place* : Oomiya station @ 10am.
We'll take taxis from there so please be on time.
*Game start* : 12pm at Oomiya Kenpo
*Opponent* : Doctors
*Jersey* : HOME (blue/white)
See you all there, and let's start 2017 on a huge victory !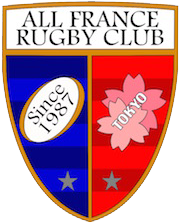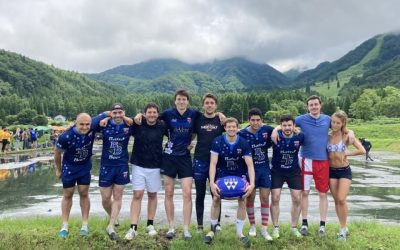 Some of you may have been wondering what the All France team has been doing during all these months, and no, the answer is not (only) drinking beer… Training has resumed, and we have even participated in a touch rugby tournament in the mountains of Hakuba, in Nagano...
read more