Sunday January 22nd : game vs Doctors
​Hello everyone,
Sorry for the recent fuss about coming games, but we finally have a game on Sunday against Doctors at Oomiya kenpo.
It's a bit far but the ground is nice and we're going to have a competitive game with a great team !
*Meeting place* : Oomiya station @ 10am.
We'll take taxis from there so please be on time.
*Game start* : 12pm at Oomiya Kenpo
*Opponent* : Doctors
*Jersey* : HOME (blue/white)
See you all there, and let's start 2017 on a huge victory !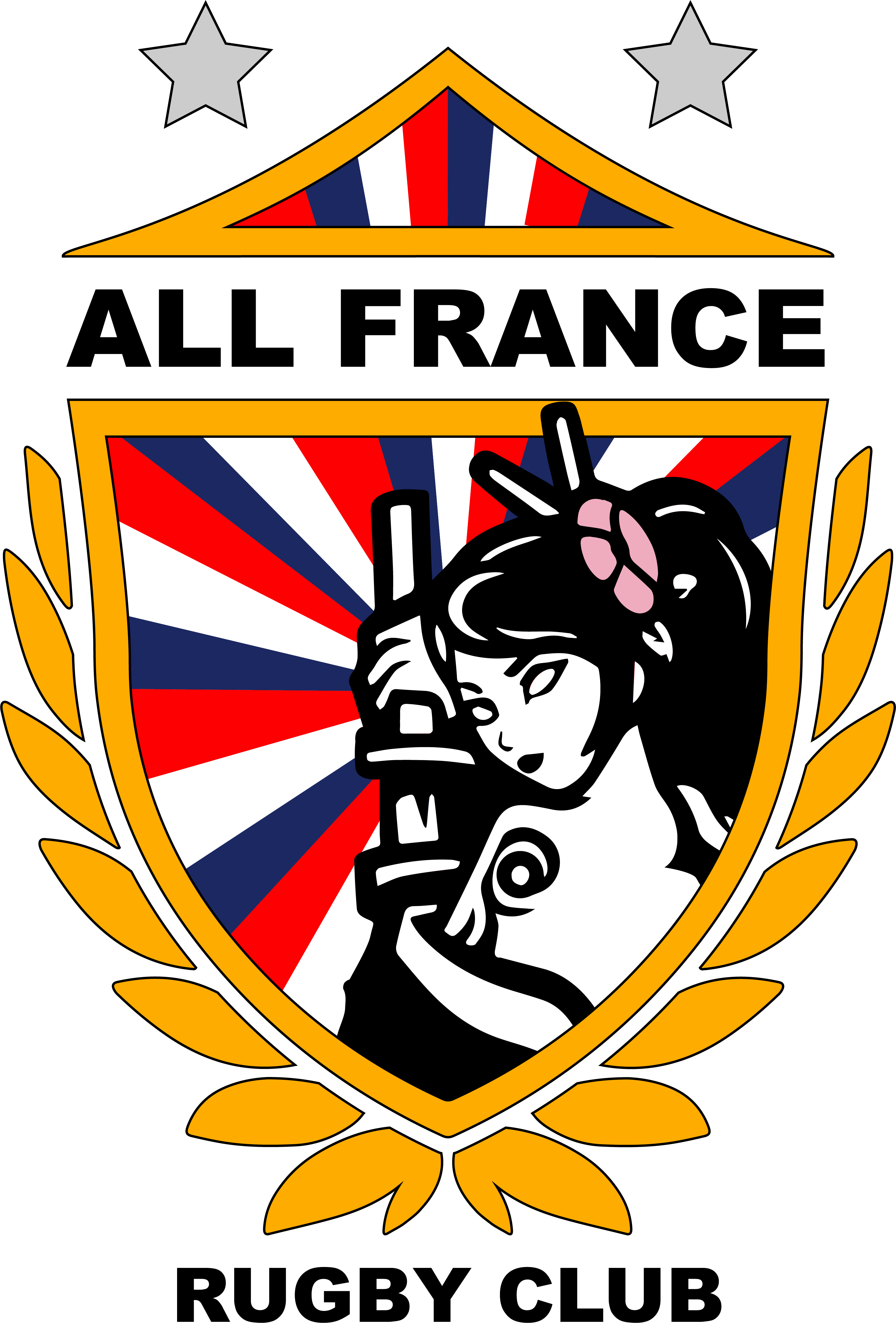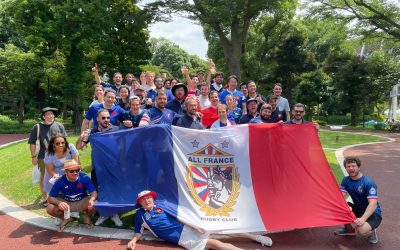 ​Ready for the RWC! AFRC went to Nagoya's Toyota stadium on the 7/2 and Tokyo stadium on the 7/9 to cheer for their favorite teams. Both the Brave blossoms and the XV de France gave their best on the pitch despite boiling hot weather. The French won the first game...
read more