Sunday January 22nd : game vs Doctors
​Hello everyone,
Sorry for the recent fuss about coming games, but we finally have a game on Sunday against Doctors at Oomiya kenpo.
It's a bit far but the ground is nice and we're going to have a competitive game with a great team !
*Meeting place* : Oomiya station @ 10am.
We'll take taxis from there so please be on time.
*Game start* : 12pm at Oomiya Kenpo
*Opponent* : Doctors
*Jersey* : HOME (blue/white)
See you all there, and let's start 2017 on a huge victory !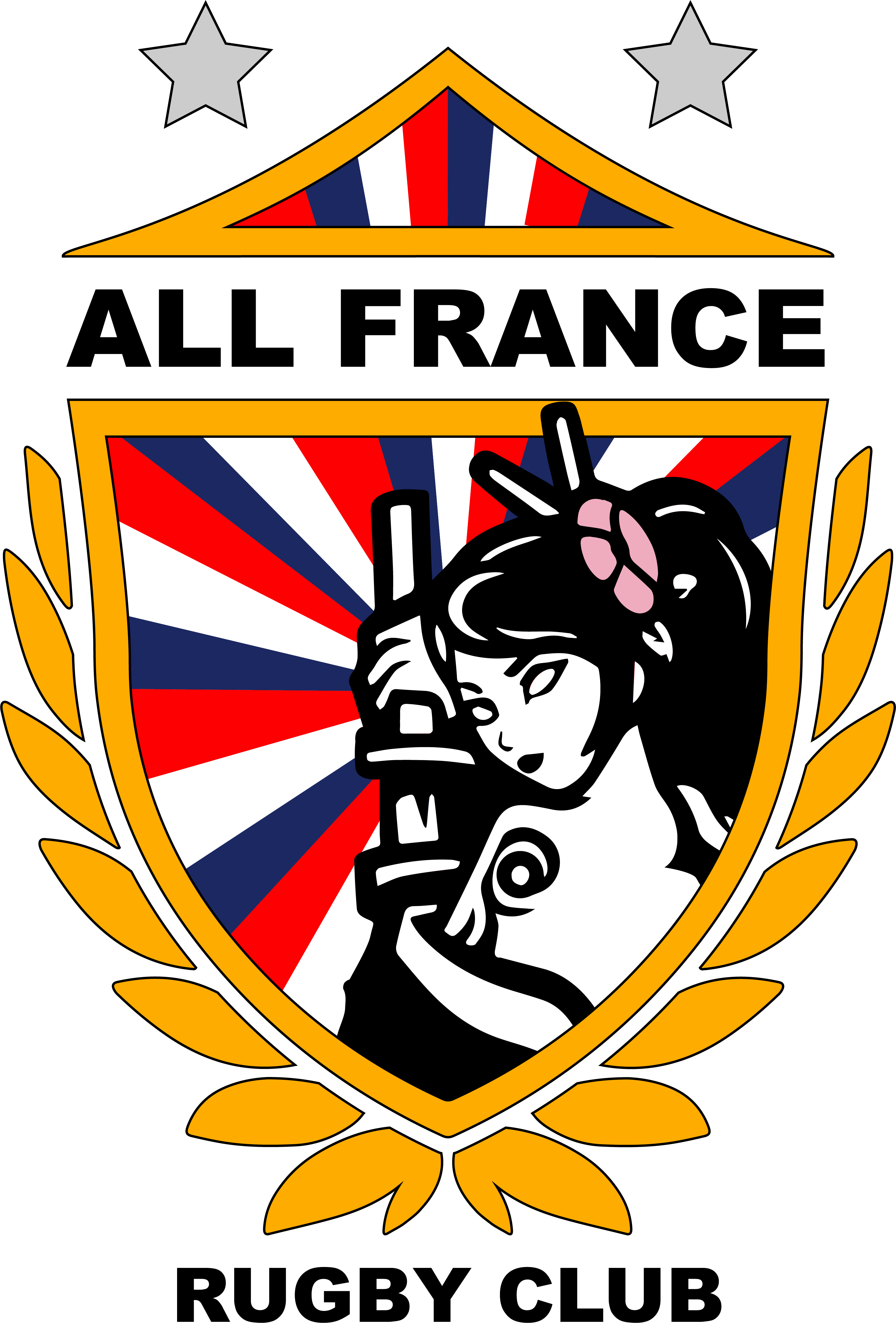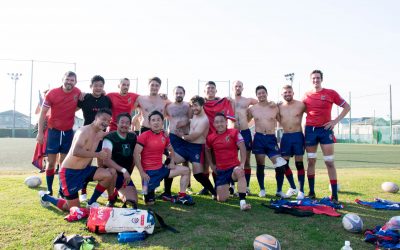 11/23 - AFRC vs YCAC friendly game AFRC had a friendly game against YCAC today! Good vibes and lots of fun playing rugby 12 at their amazing facility. Contact us ! All AFRC news
read more