January 22nd: game vs Doctors
Despite the great help from players from Samurais Sevens due to many All France players missing , we lost to the Doctors yesterday by only a few tries (final score : 22-35).
But we have plenty of friendly games to get ready for our cup scheduled mid March .
Thanks to everyone who took up their Sunday to play.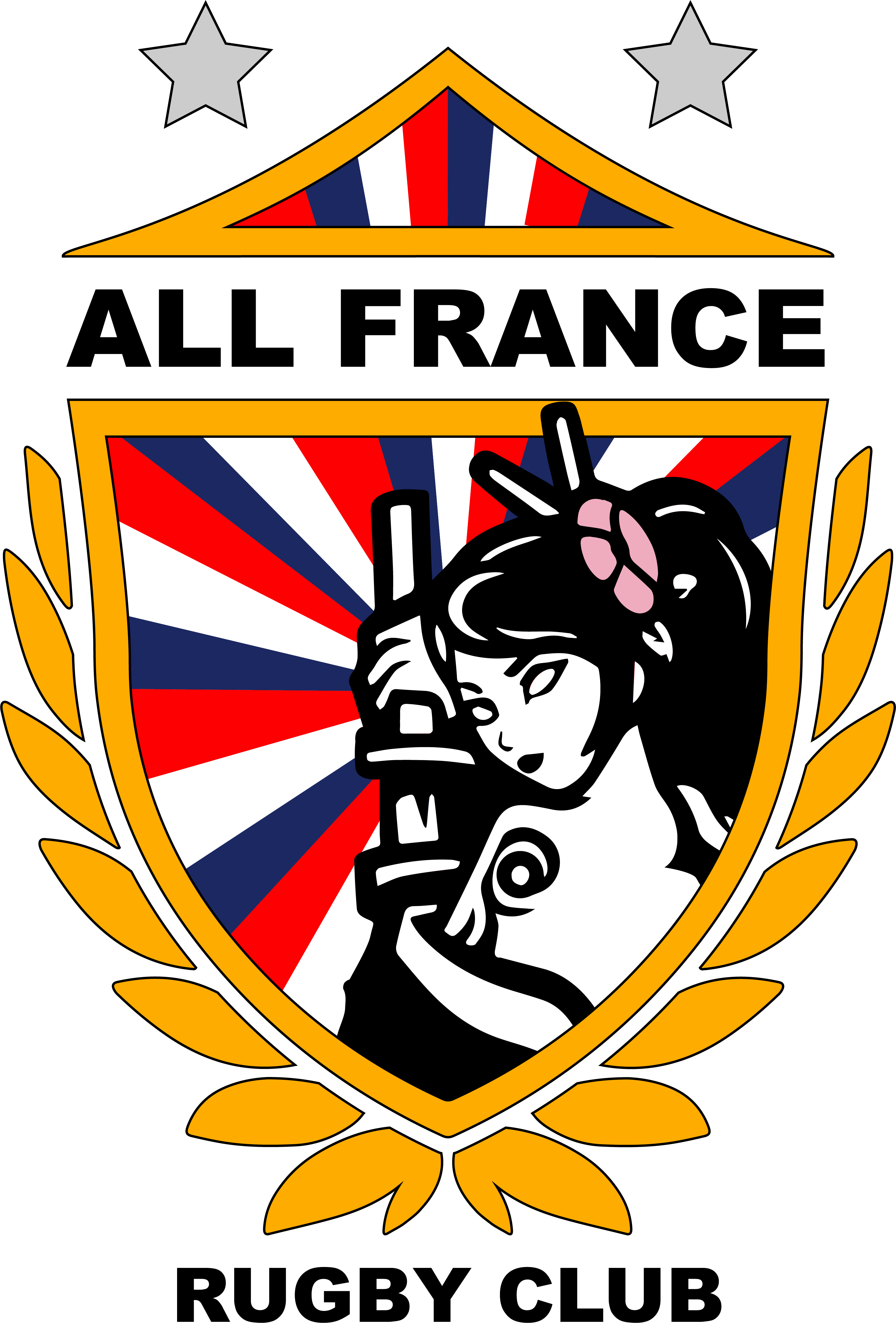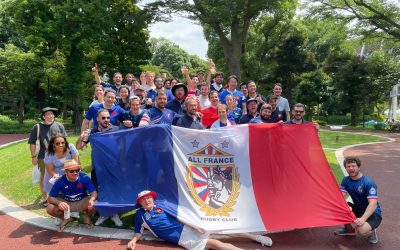 ​Ready for the RWC! AFRC went to Nagoya's Toyota stadium on the 7/2 and Tokyo stadium on the 7/9 to cheer for their favorite teams. Both the Brave blossoms and the XV de France gave their best on the pitch despite boiling hot weather. The French won the first game...
read more