January 22nd: game vs Doctors
Despite the great help from players from Samurais Sevens due to many All France players missing , we lost to the Doctors yesterday by only a few tries (final score : 22-35).
But we have plenty of friendly games to get ready for our cup scheduled mid March .
Thanks to everyone who took up their Sunday to play.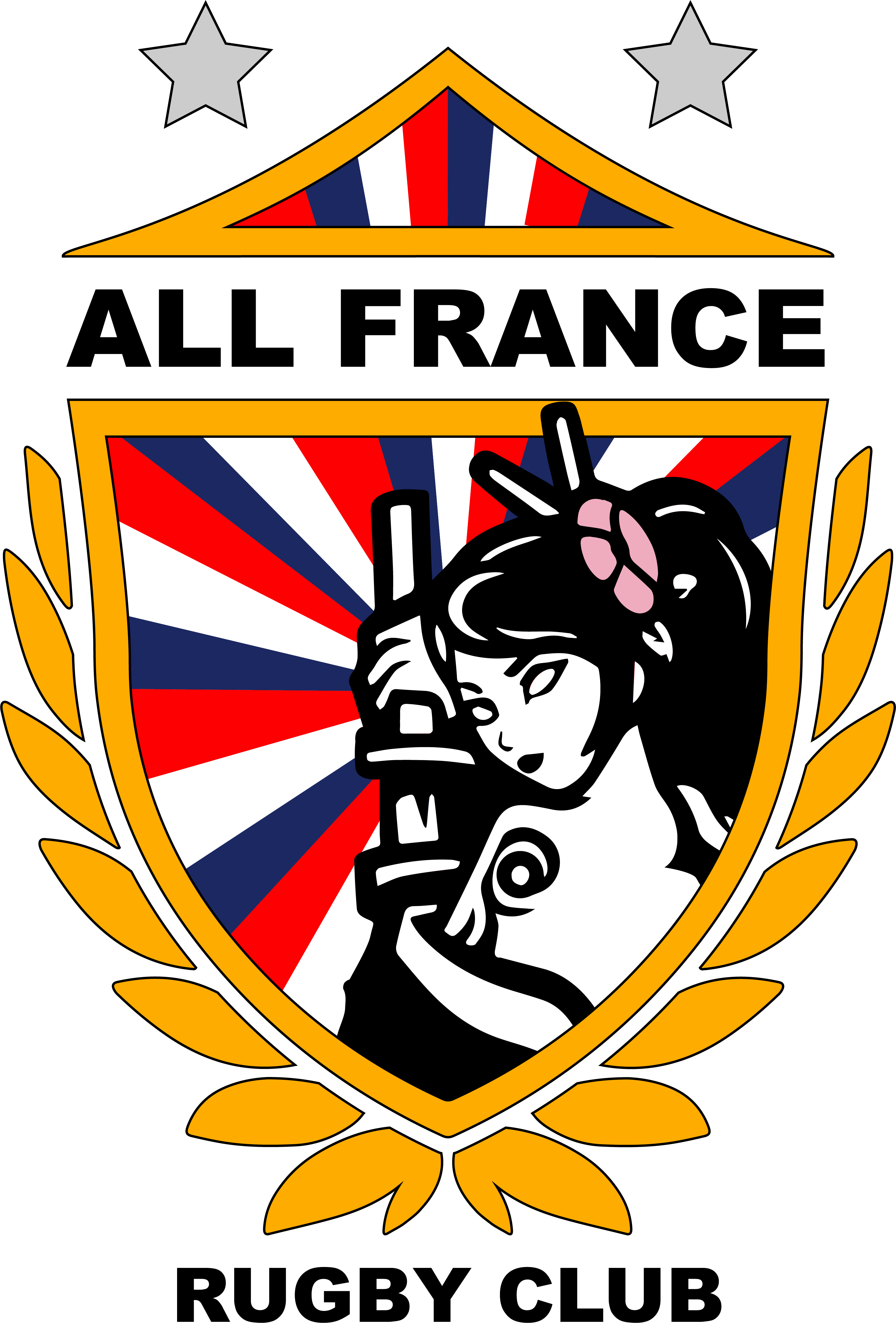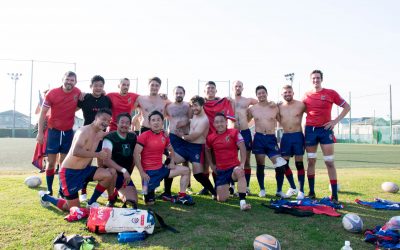 11/23 - AFRC vs YCAC friendly game AFRC had a friendly game against YCAC today! Good vibes and lots of fun playing rugby 12 at their amazing facility. Contact us ! All AFRC news
read more