January 22nd: game vs Doctors
Despite the great help from players from Samurais Sevens due to many All France players missing , we lost to the Doctors yesterday by only a few tries (final score : 22-35).
But we have plenty of friendly games to get ready for our cup scheduled mid March .
Thanks to everyone who took up their Sunday to play.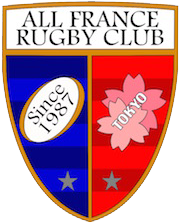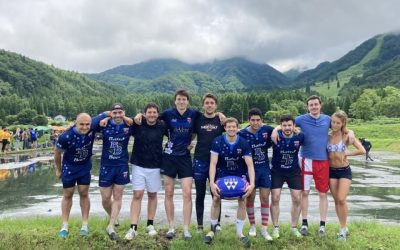 Some of you may have been wondering what the All France team has been doing during all these months, and no, the answer is not (only) drinking beer… Training has resumed, and we have even participated in a touch rugby tournament in the mountains of Hakuba, in Nagano...
read more