New jerseys orders, please order before Wednesday 8 evening.
In honor of the 30th anniversary, our beloved Erwan has designed a wonderful set for us for 2017.
A lot of people have also requested to have their own jerseys, so now is the time ! Delivery expected for our anniversary game in a month.
If you wish to reserve one set or one jersey: I need to have all your answers to board.afrc@gmail.com before Wednesday night, so please don't wait too much.
your size ( see the sizing chart attached as well ), they size tight so don't hesitate to take one size larger. ( cut is like this : https://goo.gl/9SA99d )
if you want the full set or just the jersey.
What number & the text you want on the jersey.
Price :
4500 yen for the jersey only.
6000 yen for the full set. ( adding a short and the socks, and a hug from your beloved captain !).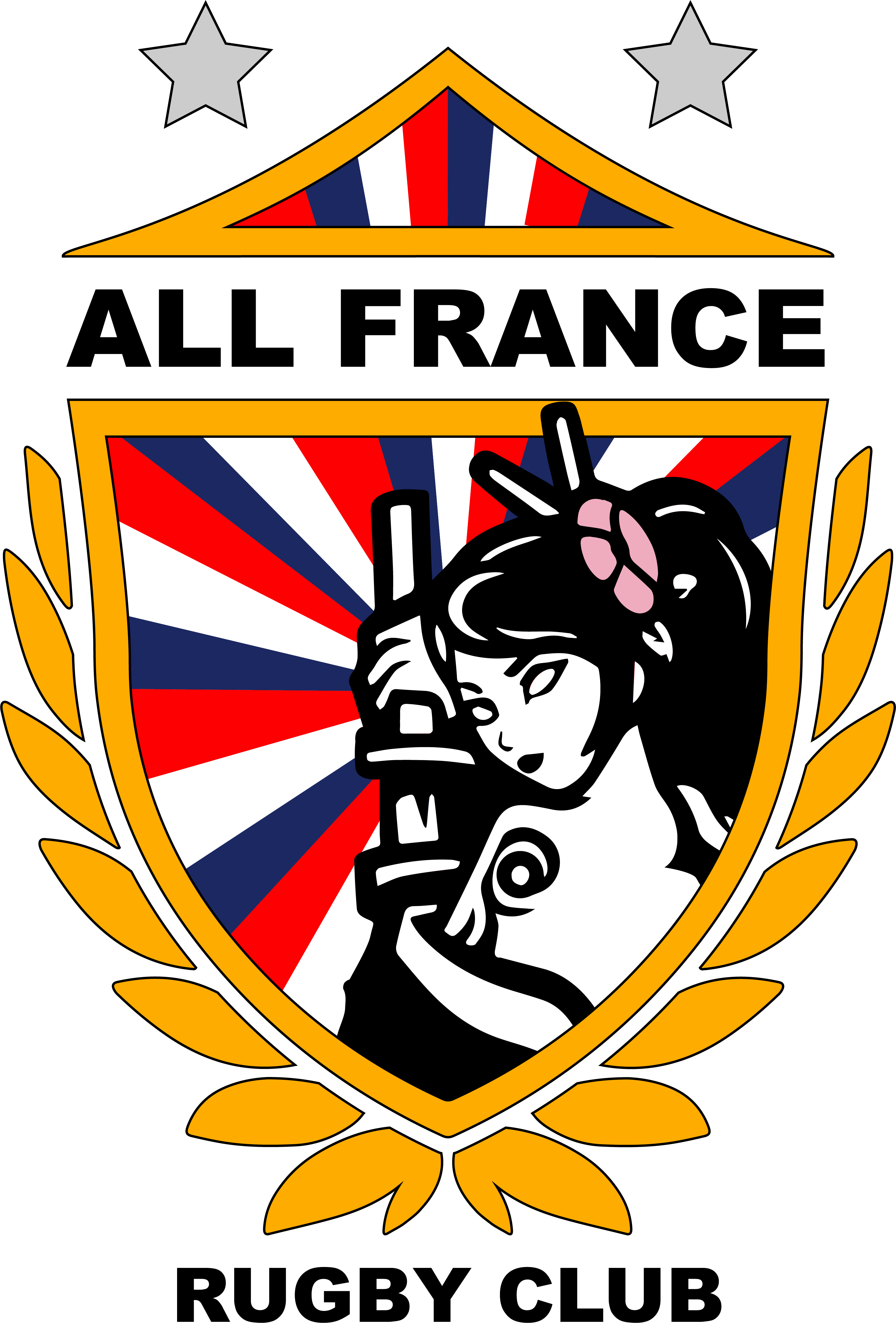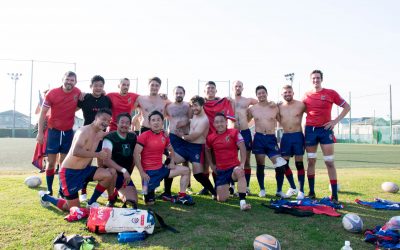 11/23 - AFRC vs YCAC friendly game AFRC had a friendly game against YCAC today! Good vibes and lots of fun playing rugby 12 at their amazing facility. Contact us ! All AFRC news
read more