All France to the rescue of Phoenix
On the 23rd/9 All France gave a hand to Phoenix who lacked players for their game against Akehama Pherrows (茜浜フェローズ).
The game took place at Toneri ground, an amazing place with actual grass and seats for supporters.
The friendly game resulted in a defeat to Akehama, but it was a great opportunity to train for the ongoing Shuto tournament.
Thank you Phoenix and Akehama!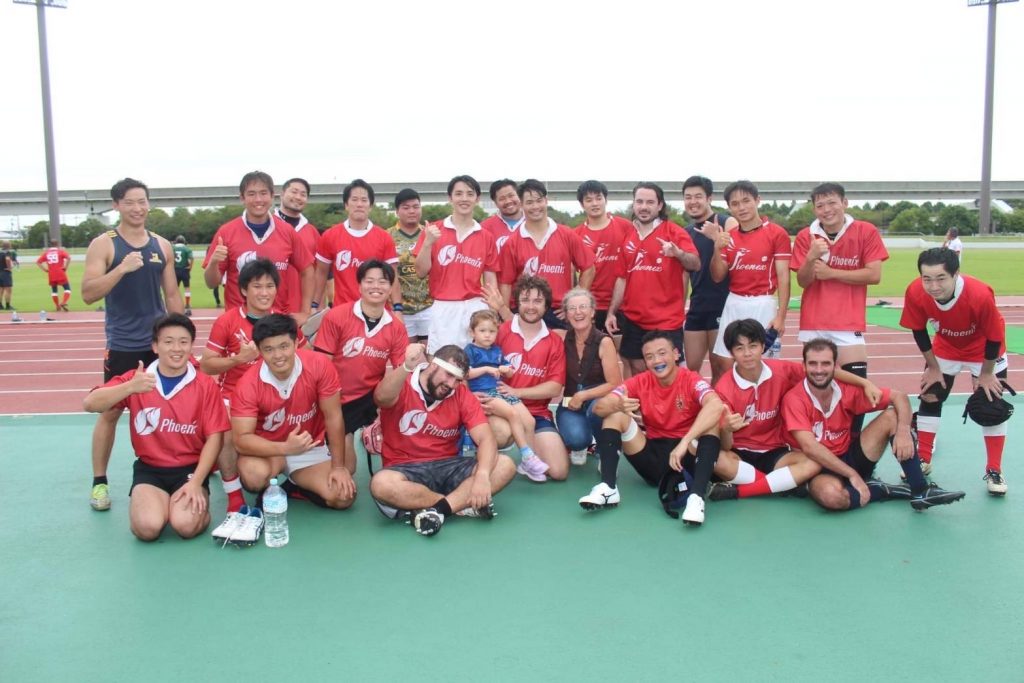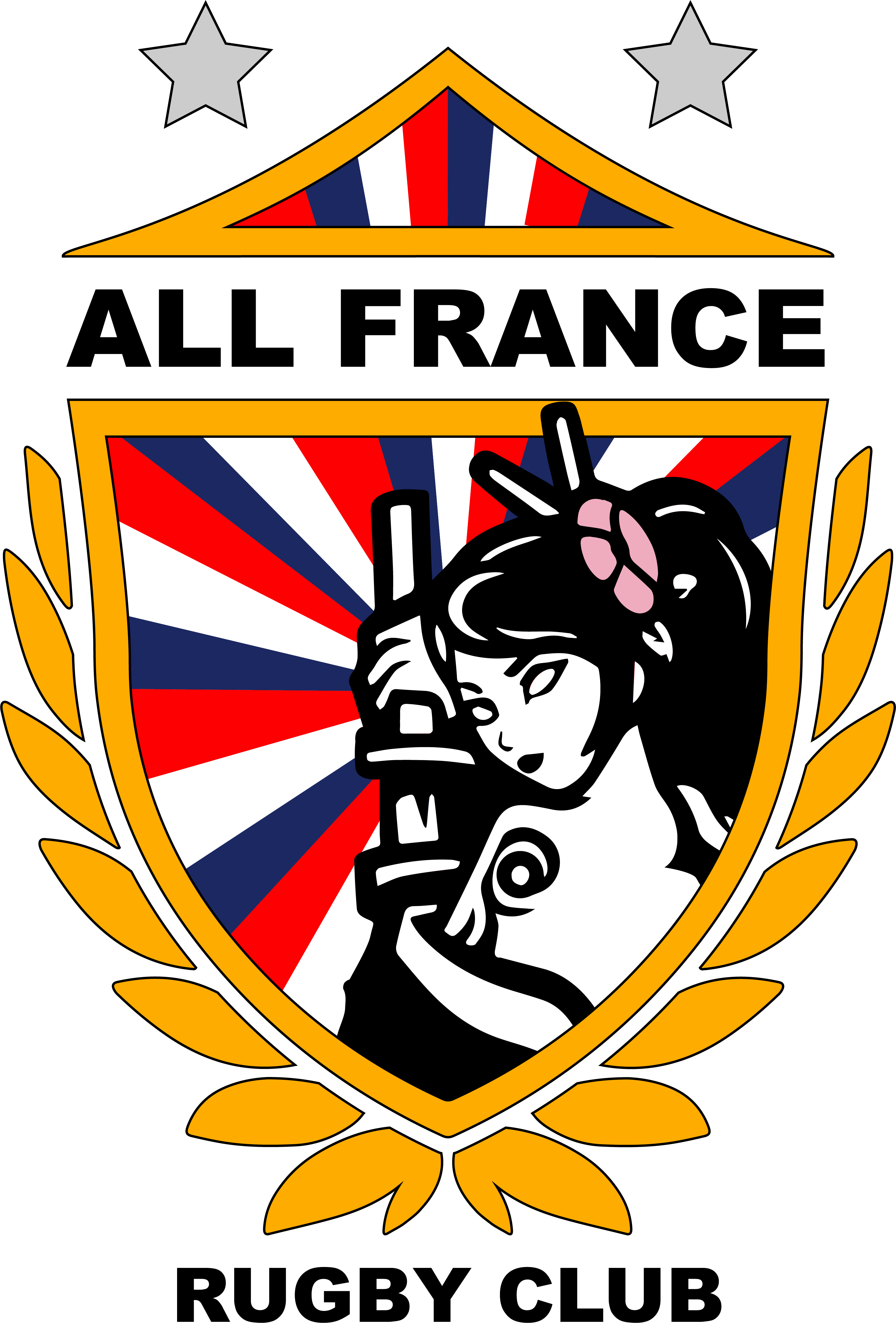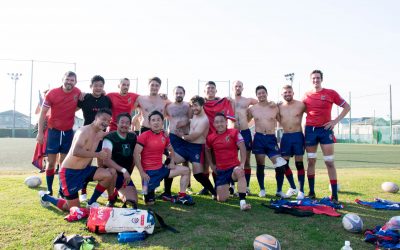 11/23 - AFRC vs YCAC friendly game AFRC had a friendly game against YCAC today! Good vibes and lots of fun playing rugby 12 at their amazing facility. Contact us ! All AFRC news
read more