Shuto League 2022 : Round II
Shuto league 2022 : Second match against Tentomushi
On the 9th/10 AFRC won against Tentoumushi : 66-15.
Weather was cloudy but temperatures were just right. This victory confirms AFRC's way to the top and honors Ramu for his first game as coach. We are all sure this is only the the beginning of many epic victories!
We are all ready for next game!
Thank you Tentoumushi!
MVP: Ramu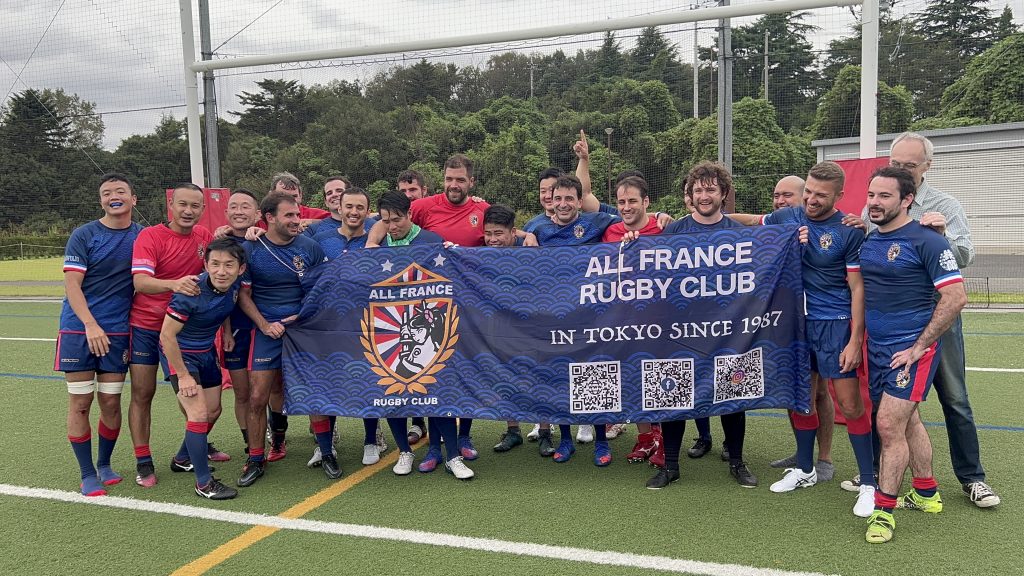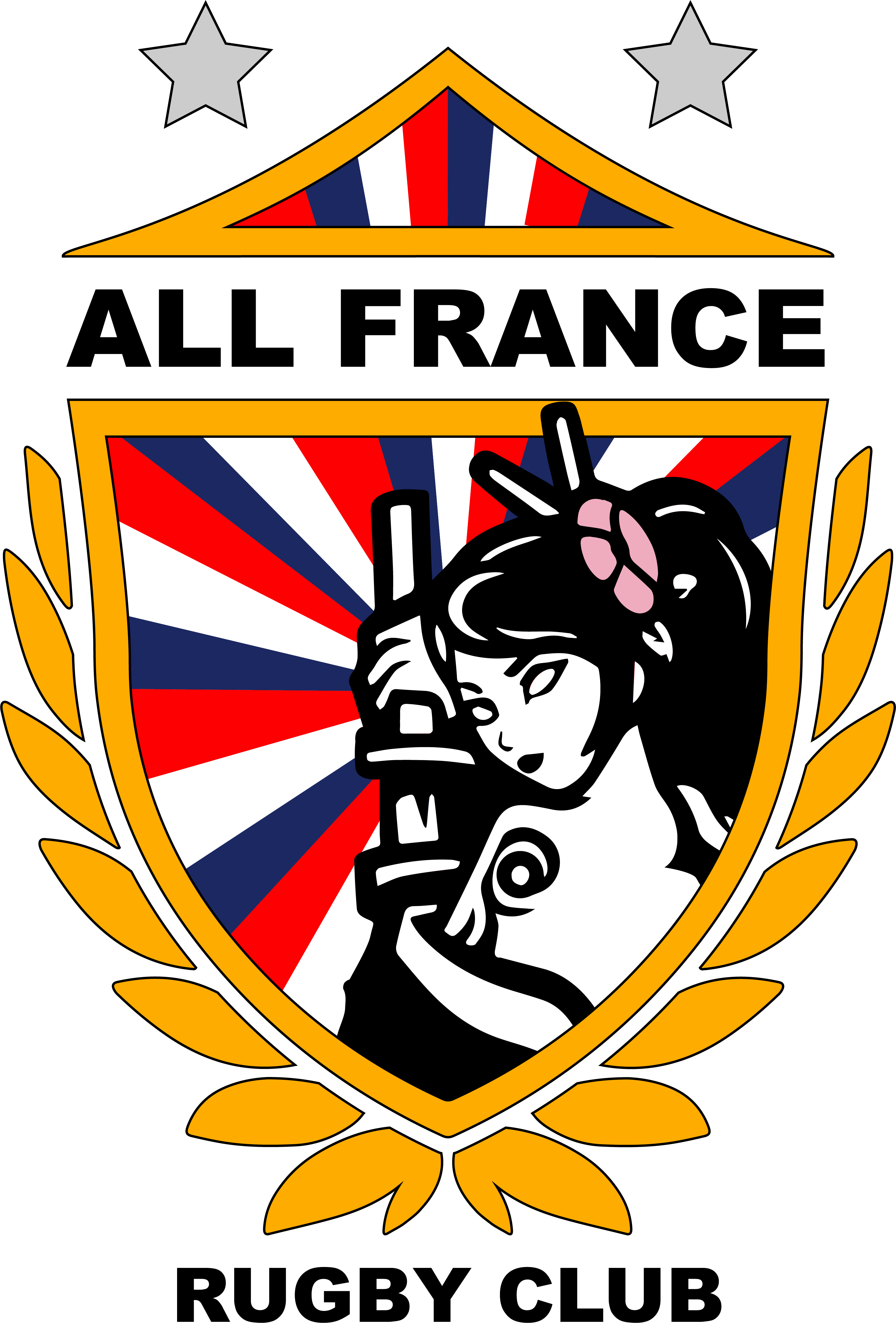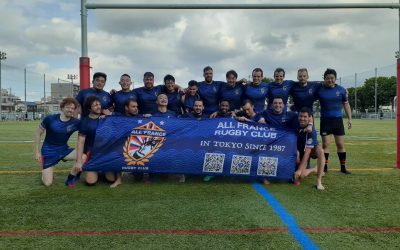 Shuto league 2022 : First match against Swift AFRC won 28 - 18 against SWIFT on the 5th of September at Mizumoto ground. It was a sunny day with extremely hot temperatures.The whole team is pleased to give one last victory to Cédric, our beloved coach. We will miss...
read more