All France members and relatives enjoyed Pachon's signature dish on January 30th 2022: The "Cassoulet", said to be the best fuel for rugby players, is made from a mix of slow-cooked white beans, duck meat, and pork skin.
During this Shinnenkai we were proud to bring together diverse groups of friends ("copains") from different walks of life and nationalities, among which, Japanese, Canadian, Belgian, Texan, Taiwanese, Russian, and of course French.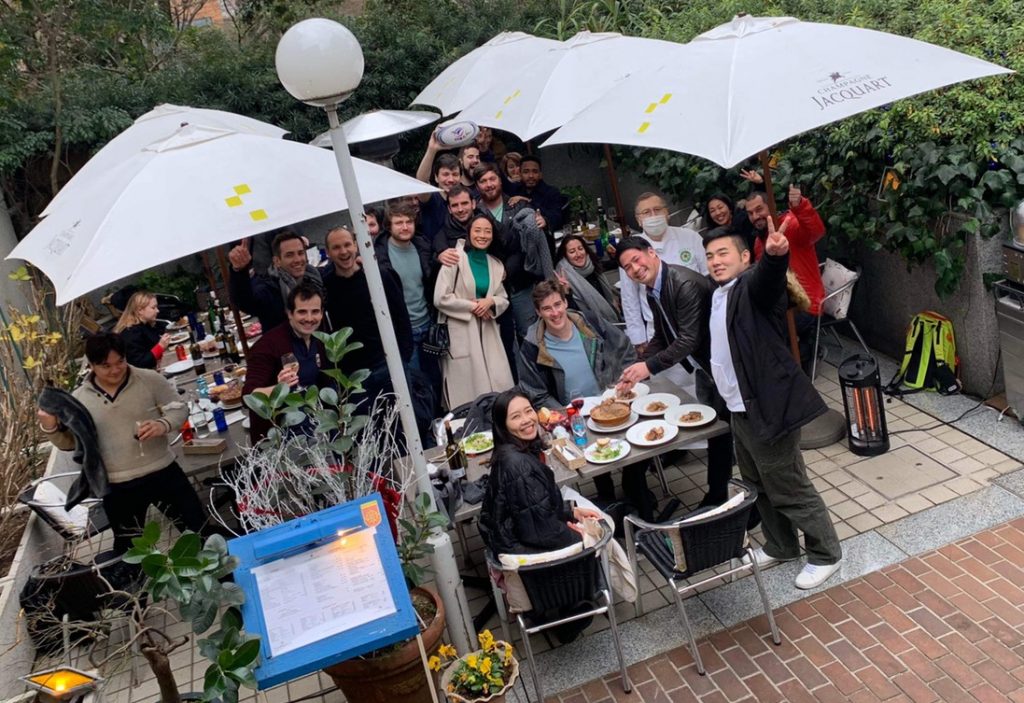 This gastronomic event was also the opportunity for the democratic election of our new president Guillaume Weissenbacher. After a long and transparent campaign, He is now taking over Bruno Leroy to guarantee the continuous success of the All France Rugby Club.
We wish him luck and resilience with his new responsibilities.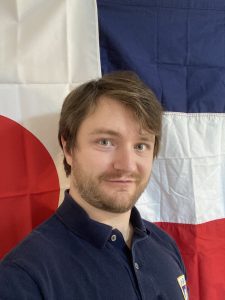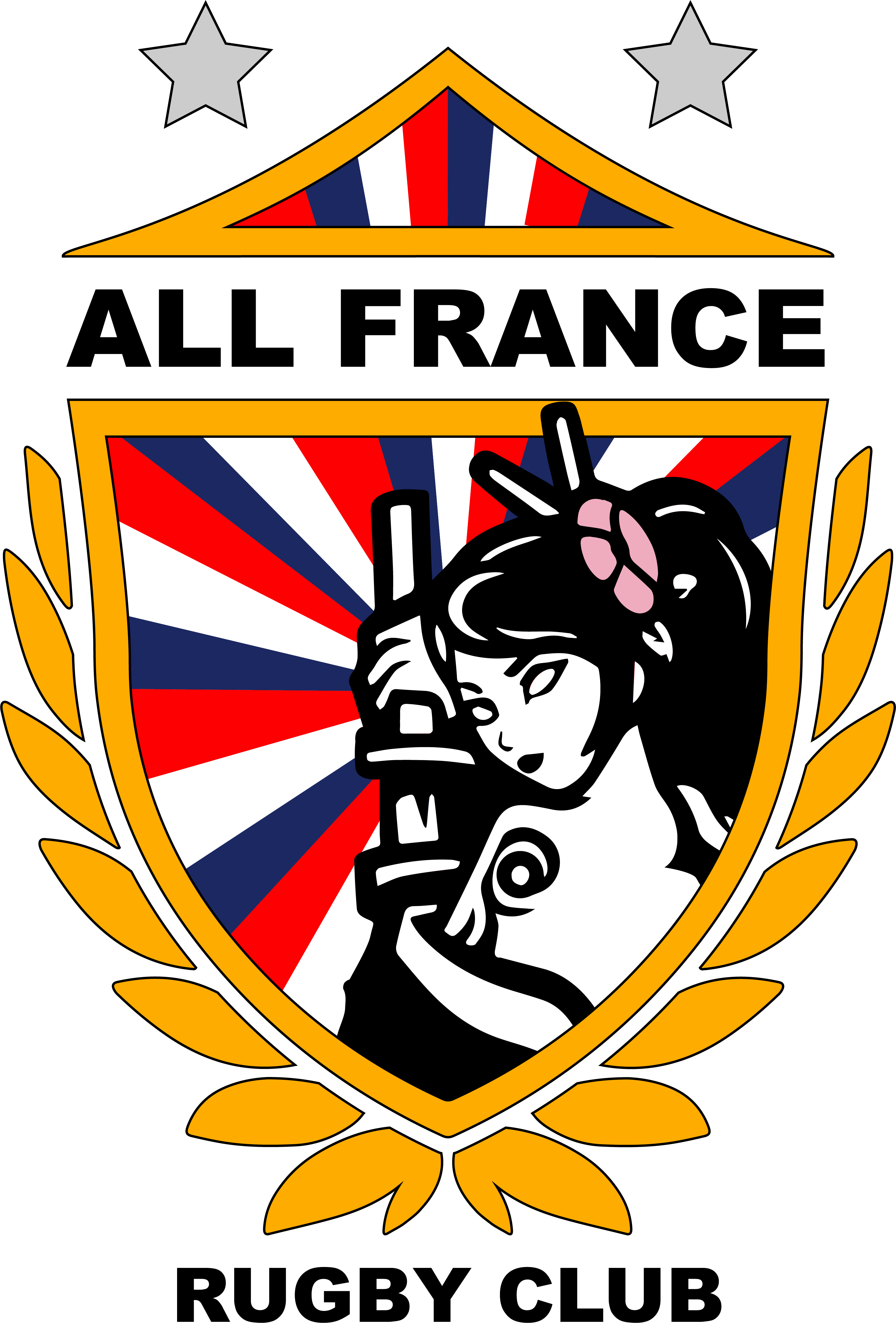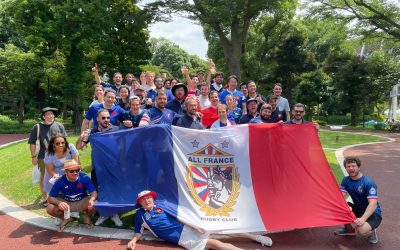 ​Ready for the RWC! AFRC went to Nagoya's Toyota stadium on the 7/2 and Tokyo stadium on the 7/9 to cheer for their favorite teams. Both the Brave blossoms and the XV de France gave their best on the pitch despite boiling hot weather. The French won the first game...
read more