Shuuto 10s this coming Sunday
July is here, and with it comes the Shuuto 10s where rugby is a synonym of sunburns and good laughs.
This year too, it will be at Edogawa ground close to Edogawa station. Ceremony starts at 8:30am so meeting at 8 at the station and many games will happen until late afternoon.
PLACE: EDOGAWA GROUND

Jerseys : Home

Time : 8AM at the station
Come play, support us or say hi!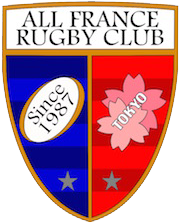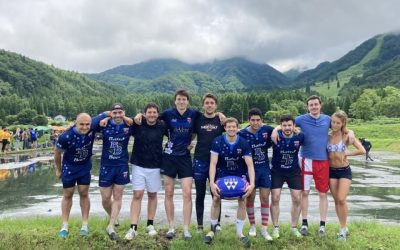 Some of you may have been wondering what the All France team has been doing during all these months, and no, the answer is not (only) drinking beer… Training has resumed, and we have even participated in a touch rugby tournament in the mountains of Hakuba, in Nagano...
read more