Sunday 17th July : AFRC vs Tokyo Gaijins
For the last game before Summer, the Tokyo Gaijins are organizing a game between their over-35-years-old players and All France.
Please come and play before the holidays !
Place : Tatsumi ground (  〒135-0053, 東京都江東区辰巳2丁目1-35)
Google Map : HERE
Time : Game starts at 3PM, please be at the ground at 2PM
Jersey : AWAY
See you all there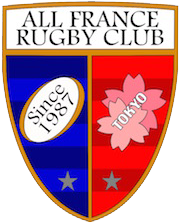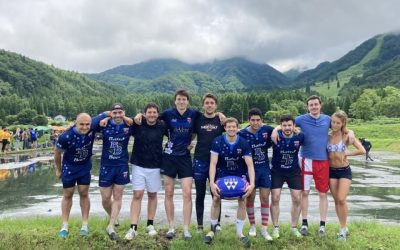 Some of you may have been wondering what the All France team has been doing during all these months, and no, the answer is not (only) drinking beer… Training has resumed, and we have even participated in a touch rugby tournament in the mountains of Hakuba, in Nagano...
read more