Sunday 17th July : AFRC vs Tokyo Gaijins
For the last game before Summer, the Tokyo Gaijins are organizing a game between their over-35-years-old players and All France.
Please come and play before the holidays !
Place : Tatsumi ground (  〒135-0053, 東京都江東区辰巳2丁目1-35)
Google Map : HERE
Time : Game starts at 3PM, please be at the ground at 2PM
Jersey : AWAY
See you all there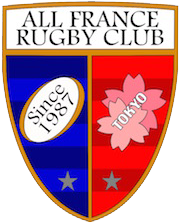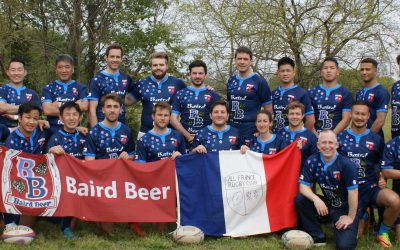 2nd fixture of the Baird Beer Cup All France RC - Dandellions: 26-19 (half time 14-0) Sunday, April 21, 2019 Akigase- Tokyo For the second game of the Baird Beer Cup, the Dandelions decided to recruit some players from other teams, and two of our usual members, K and...
read more