Sunday 17th July : AFRC vs Tokyo Gaijins
For the last game before Summer, the Tokyo Gaijins are organizing a game between their over-35-years-old players and All France.
Please come and play before the holidays !
Place : Tatsumi ground (  〒135-0053, 東京都江東区辰巳2丁目1-35)
Google Map : HERE
Time : Game starts at 3PM, please be at the ground at 2PM
Jersey : AWAY
See you all there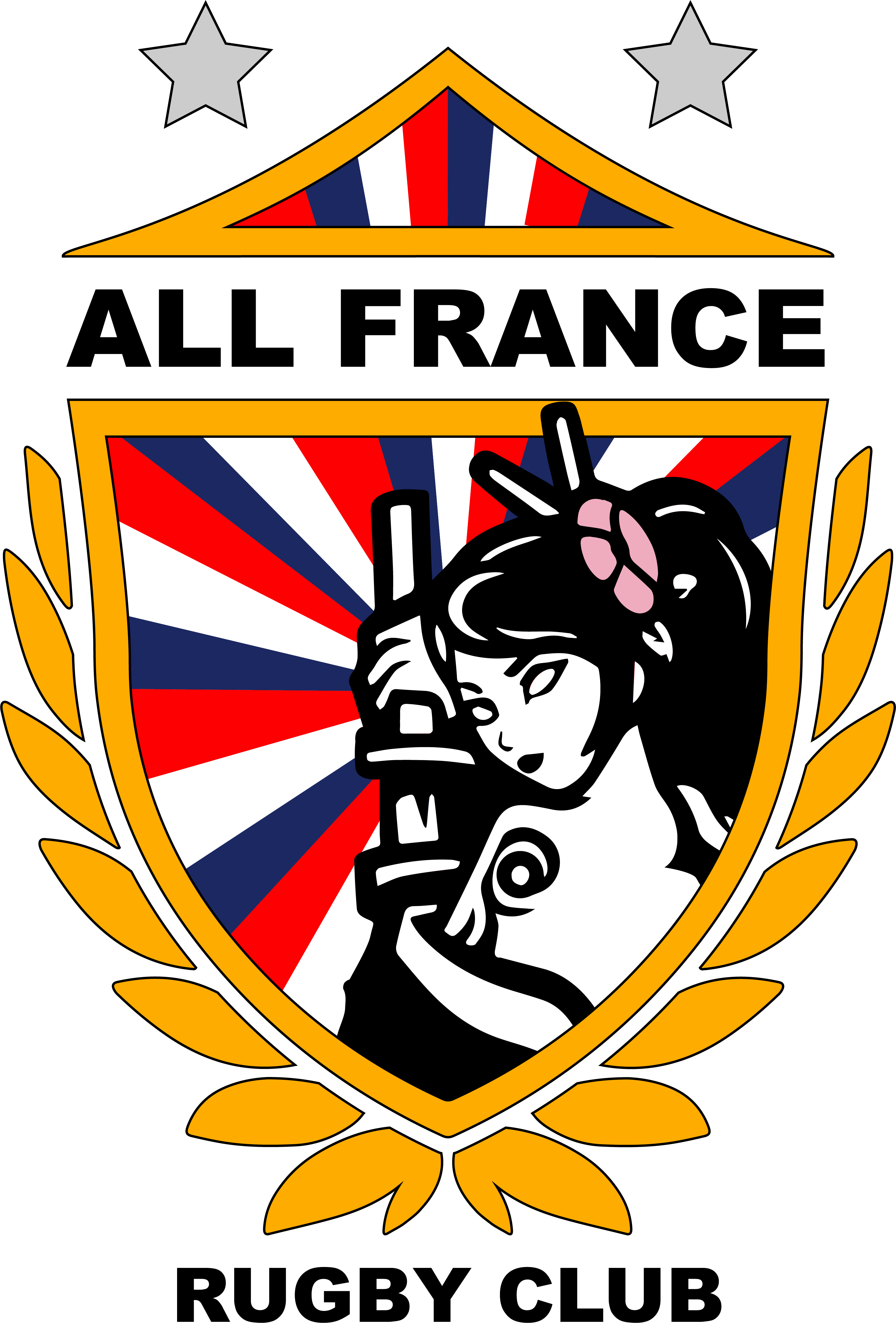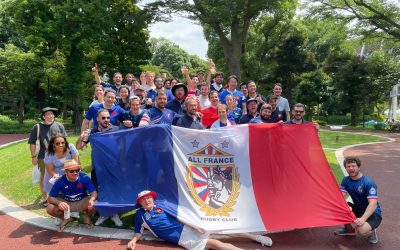 ​Ready for the RWC! AFRC went to Nagoya's Toyota stadium on the 7/2 and Tokyo stadium on the 7/9 to cheer for their favorite teams. Both the Brave blossoms and the XV de France gave their best on the pitch despite boiling hot weather. The French won the first game...
read more