Game on Sunday September 11th vs No Side
There we are, summer vacation is officially over. The BBQs, drinks on the beach have for sure taken their toll on our bellies and rugby season is back !
Our first game for the season is on next Sunday and All France is regrouping to win their division this year !
Place : Tatsumi ground
Meeting place : Tatsumi station @ 1pm
Game start : 3:30PM
Opponent : No Side
Please be on time so we can repeat some drills before the game.
See you all there !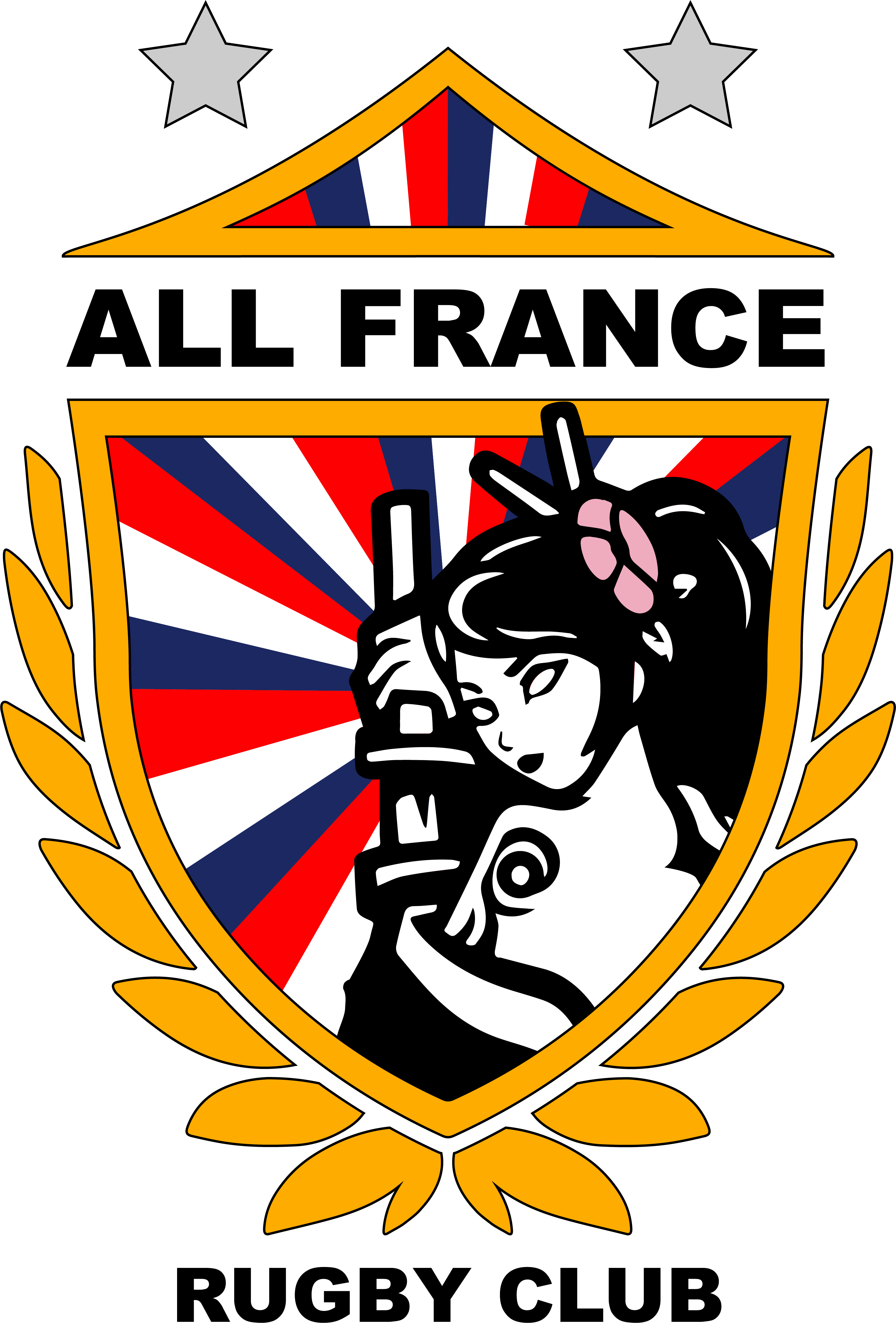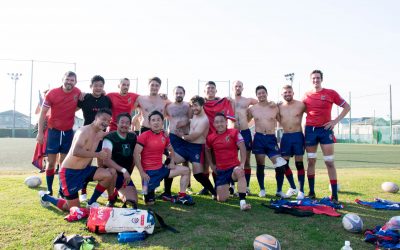 11/23 - AFRC vs YCAC friendly game AFRC had a friendly game against YCAC today! Good vibes and lots of fun playing rugby 12 at their amazing facility. Contact us ! All AFRC news
read more