XV de France tour in Japan
Match day
​Ready for the RWC!
AFRC went to Nagoya's Toyota stadium on the 7/2 and Tokyo stadium on the 7/9 to cheer for their favorite teams.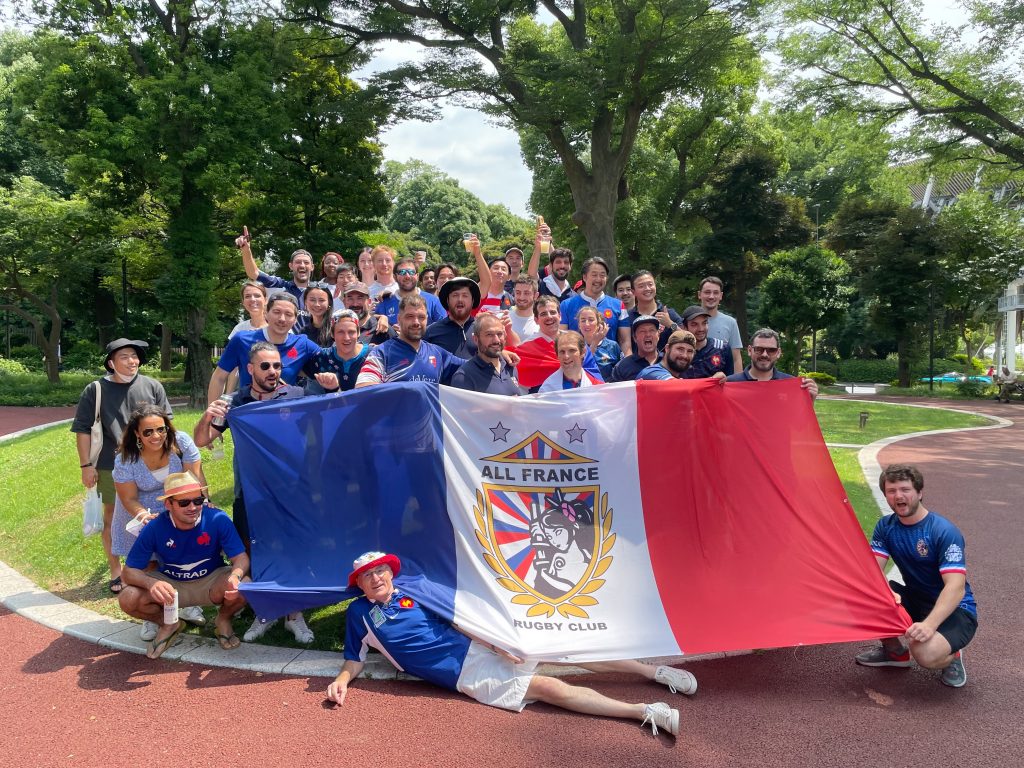 Both the Brave blossoms and the XV de France gave their best on the pitch despite boiling hot weather.
The French won the first game without question in Nagoya (42 – 23) with a grand total of 7 tries for both team. 
AFRC in Nagoya for Japan v France, 2nd of July 2022
For the second game, the Brave blossoms made us believe they could win until the last 10 minutes of the game at Tokyo stadium (20 – 15).
We partied hard after the games and even got to drink some beers with the French players !
Many thanks to the 70+ people who joined and to both teams for giving us goosebumps all the way!
AFRC in Tokyo National Stadium for Japan v France, 9th of July 2022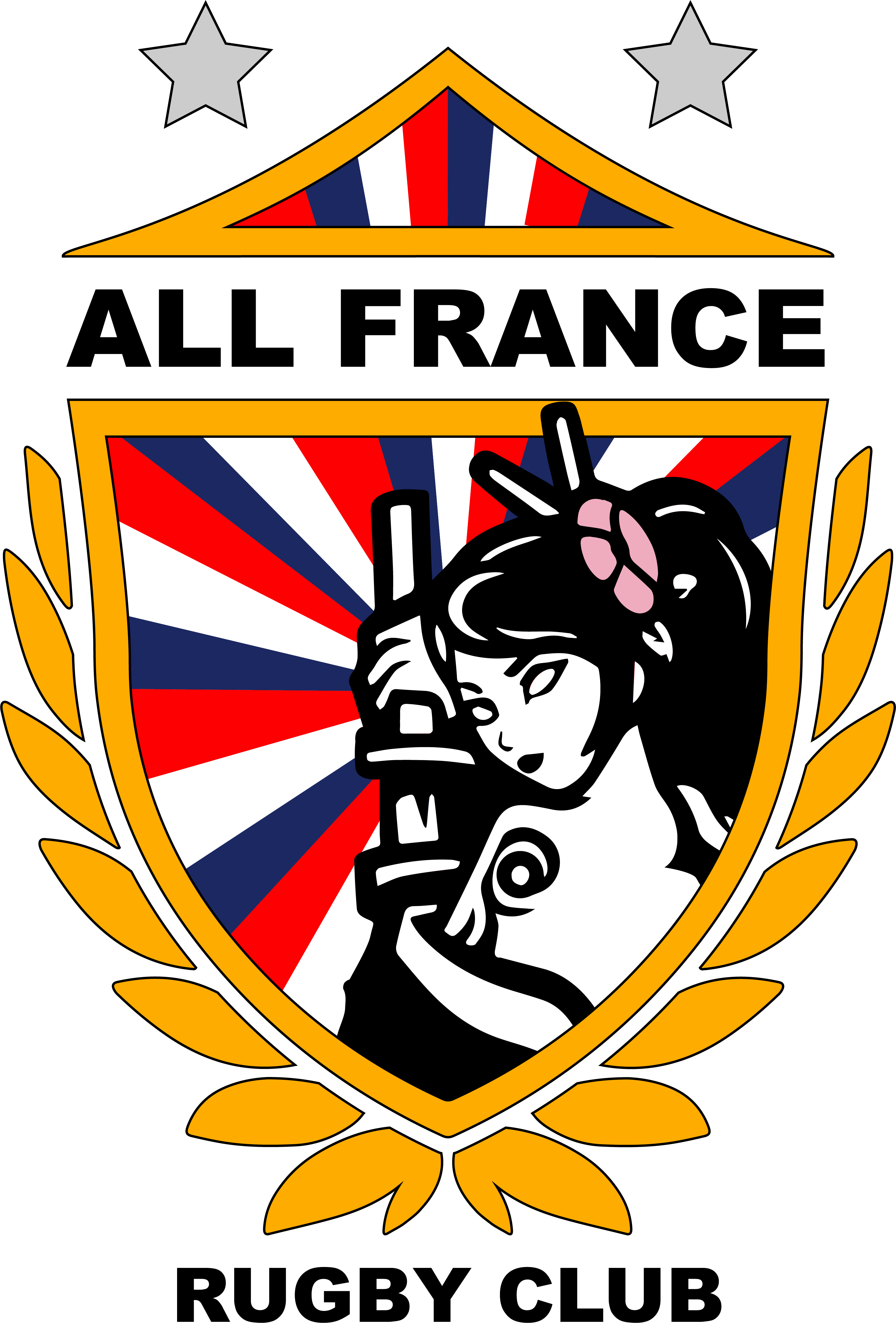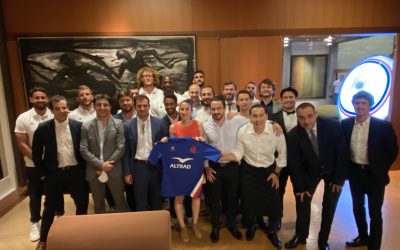 ​AFRC meets la crème de la crème AFRC was invited to the welcome reception of the French national rugby team at the French embassy in Hiroo.We all suited up to meet our heroes who will face Japan in Nagoya and in Tokyo at the occasion of the RWC preparation tour. The...
read more