Who thought AFRC could raise to the challenge of such team as Kurumi?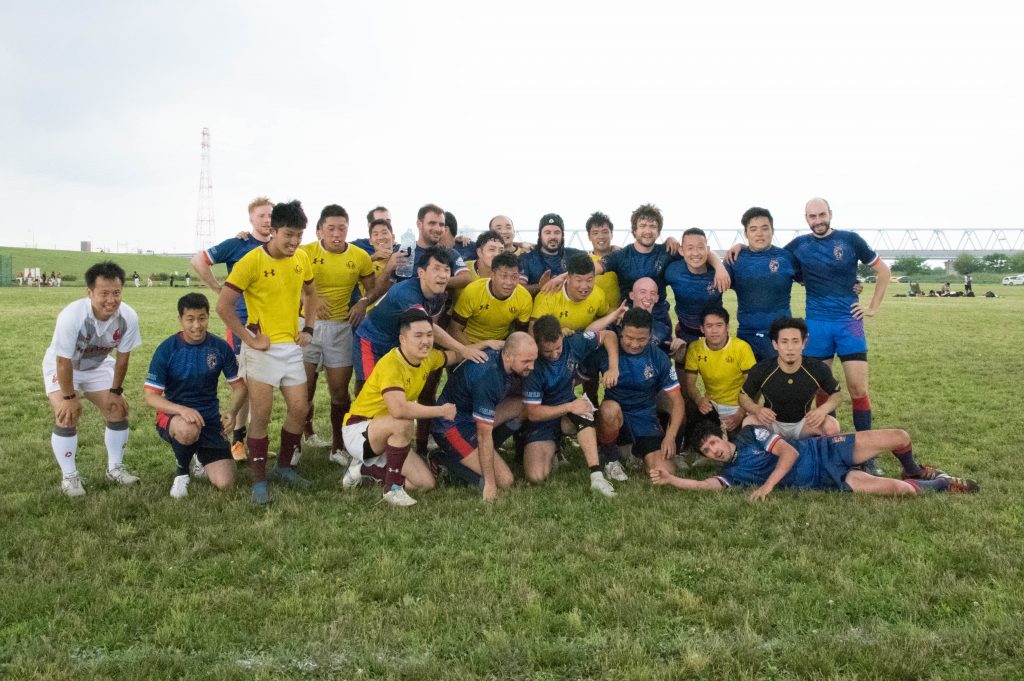 We faced our opponents at Edogawa Dai 3 rugby ground. The weather was cloudy with the sun showing up once in a while.
Kurumi knew how to exploit the weaknesses in our defense line mostly in counterattacks. AFRC was particularly good showing off it's "rugby champagne offload" skills.

Rugby 10s 3*15 min half
Score: 5 tries to 5 tries
MOM: Quentin Lange our captain!!
Funniest action: Guillaume Lecuyer for his 30cm kickoff 😉
We also celebrated the birth of Florian Marmion's son and Guillaume Lecuyer's last game with a bit a champagne and pâté!
Also many thanks to Mr. Miyake for refereeing the game!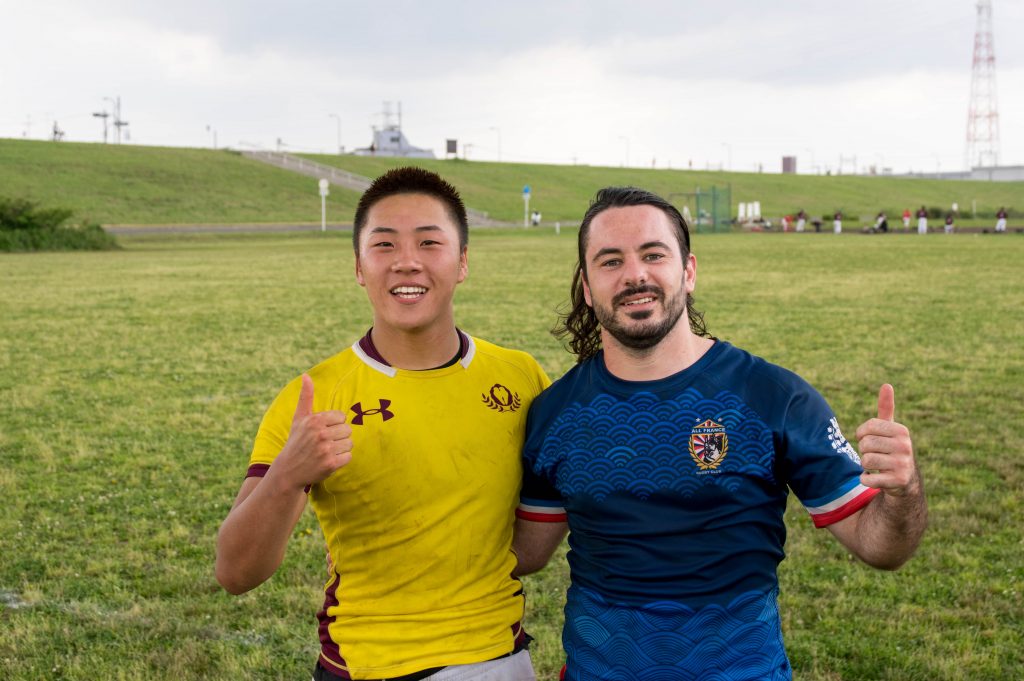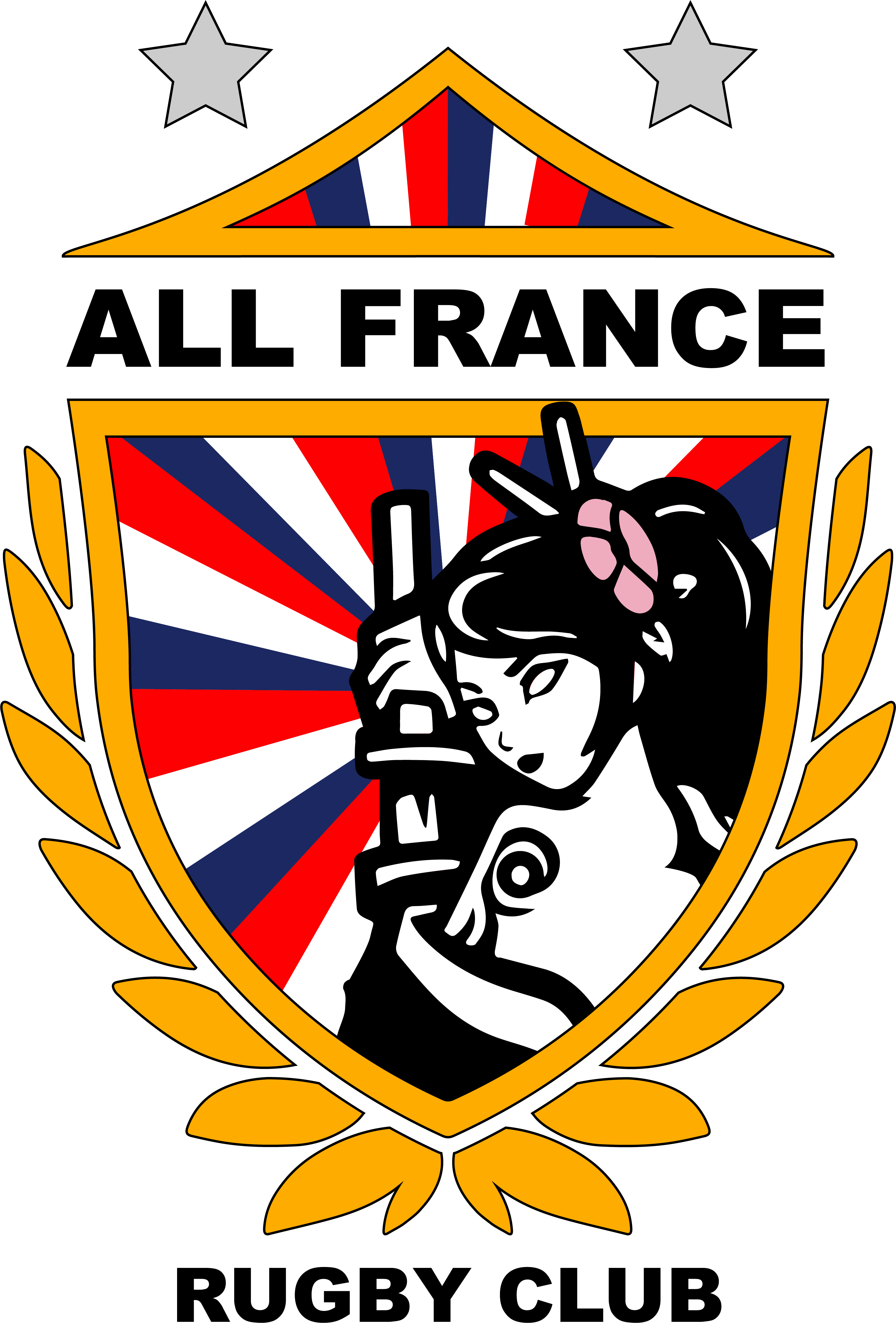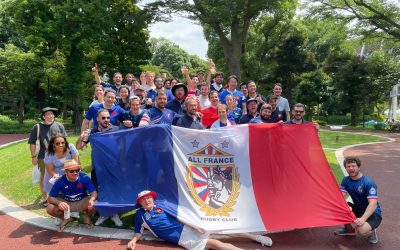 ​Ready for the RWC! AFRC went to Nagoya's Toyota stadium on the 7/2 and Tokyo stadium on the 7/9 to cheer for their favorite teams. Both the Brave blossoms and the XV de France gave their best on the pitch despite boiling hot weather. The French won the first game...
read more