Who thought AFRC could raise to the challenge of such team as Kurumi?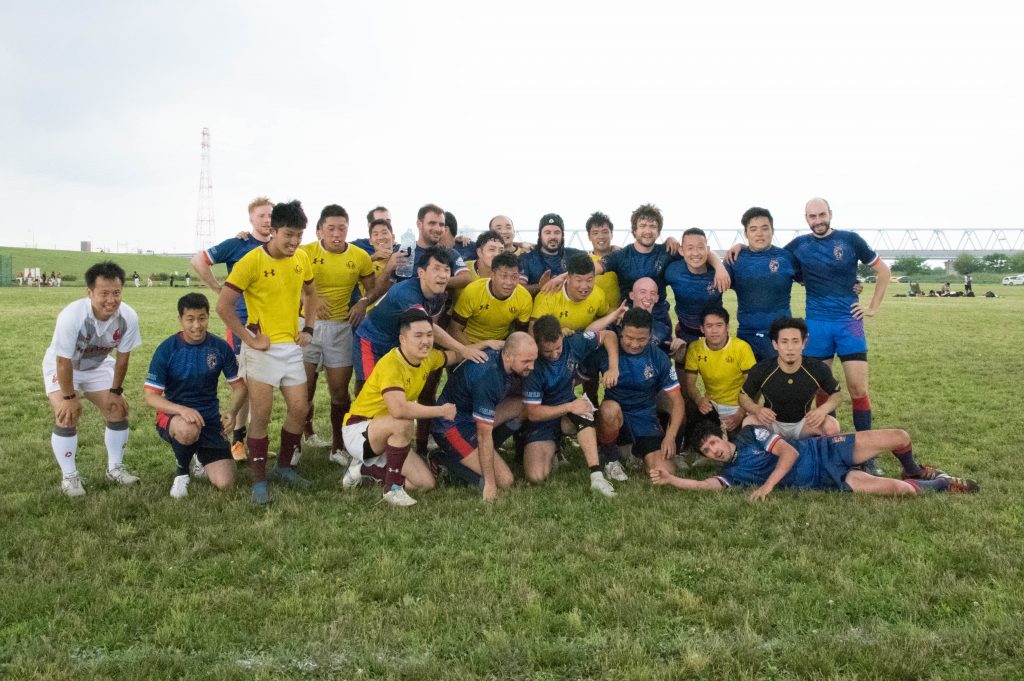 We faced our opponents at Edogawa Dai 3 rugby ground. The weather was cloudy with the sun showing up once in a while.
Kurumi knew how to exploit the weaknesses in our defense line mostly in counterattacks. AFRC was particularly good showing off it's "rugby champagne offload" skills.

Rugby 10s 3*15 min half
Score: 5 tries to 5 tries
MOM: Quentin Lange our captain!!
Funniest action: Guillaume Lecuyer for his 30cm kickoff 😉
We also celebrated the birth of Florian Marmion's son and Guillaume Lecuyer's last game with a bit a champagne and pâté!
Also many thanks to Mr. Miyake for refereeing the game!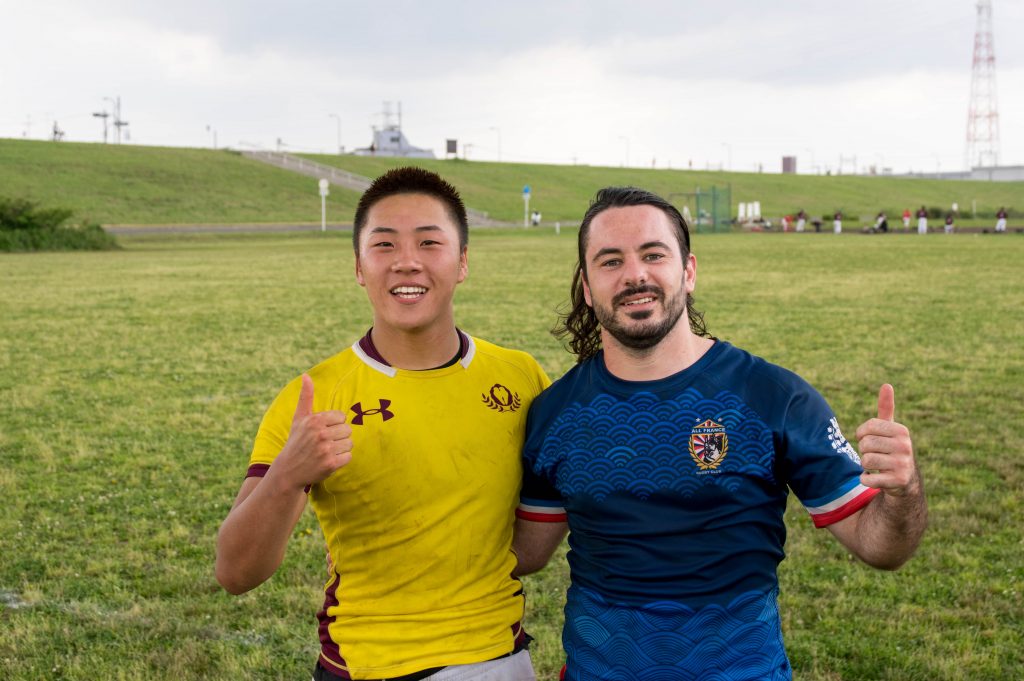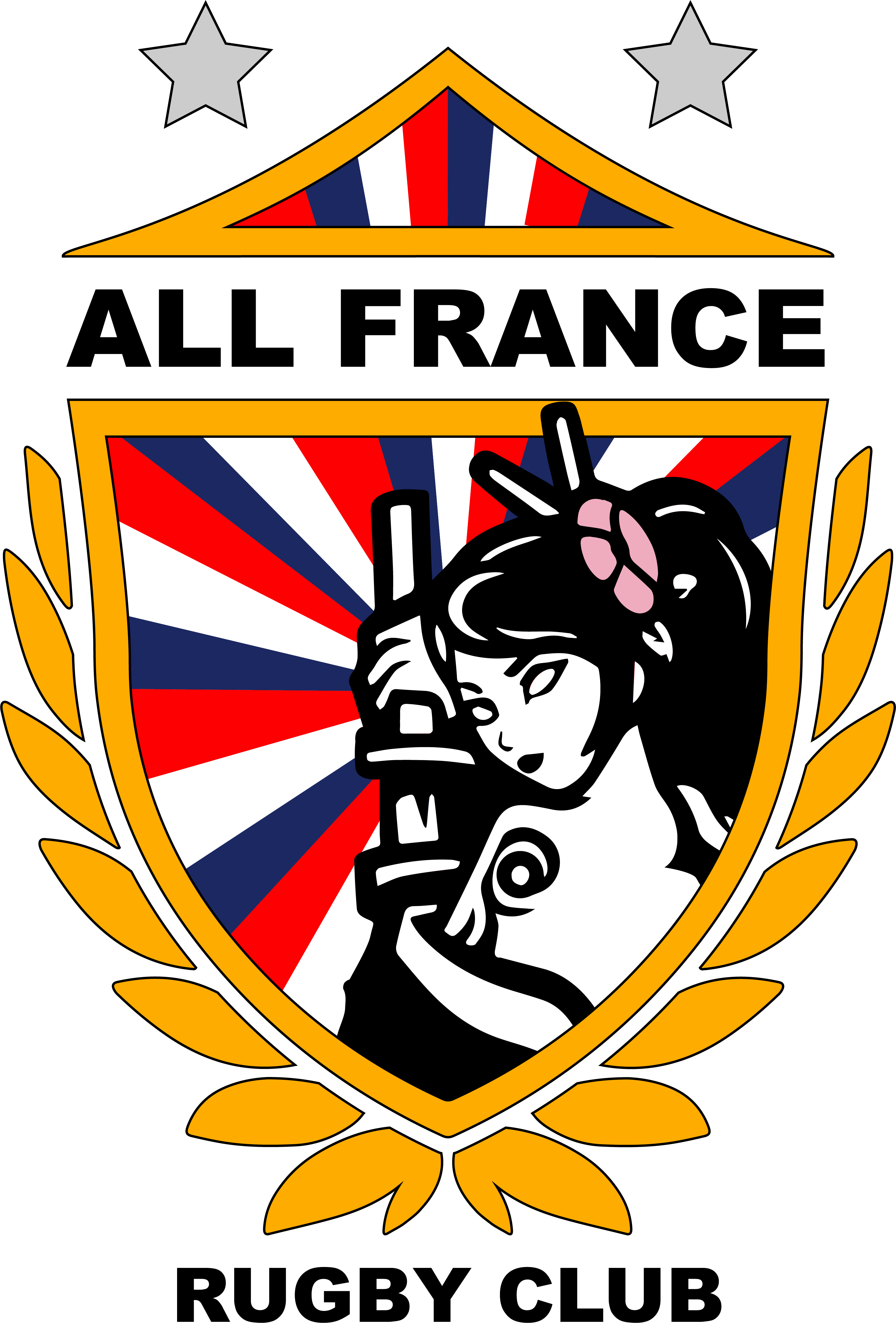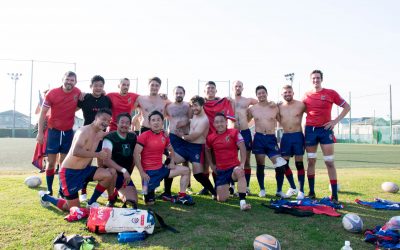 11/23 - AFRC vs YCAC friendly game AFRC had a friendly game against YCAC today! Good vibes and lots of fun playing rugby 12 at their amazing facility. Contact us ! All AFRC news
read more