Sayonara Matthieu and Guillaume
Sayonara Matthieu and Guillaume!
We held Matthieu Rosenberg's and Guillaume Lecuyer's goodbye party at Le Comptoir Occitan this Sunday.
Weather was amazing and Pachon's cassoulet (beans with sausage and meat) and French wine were jaw dropping as always!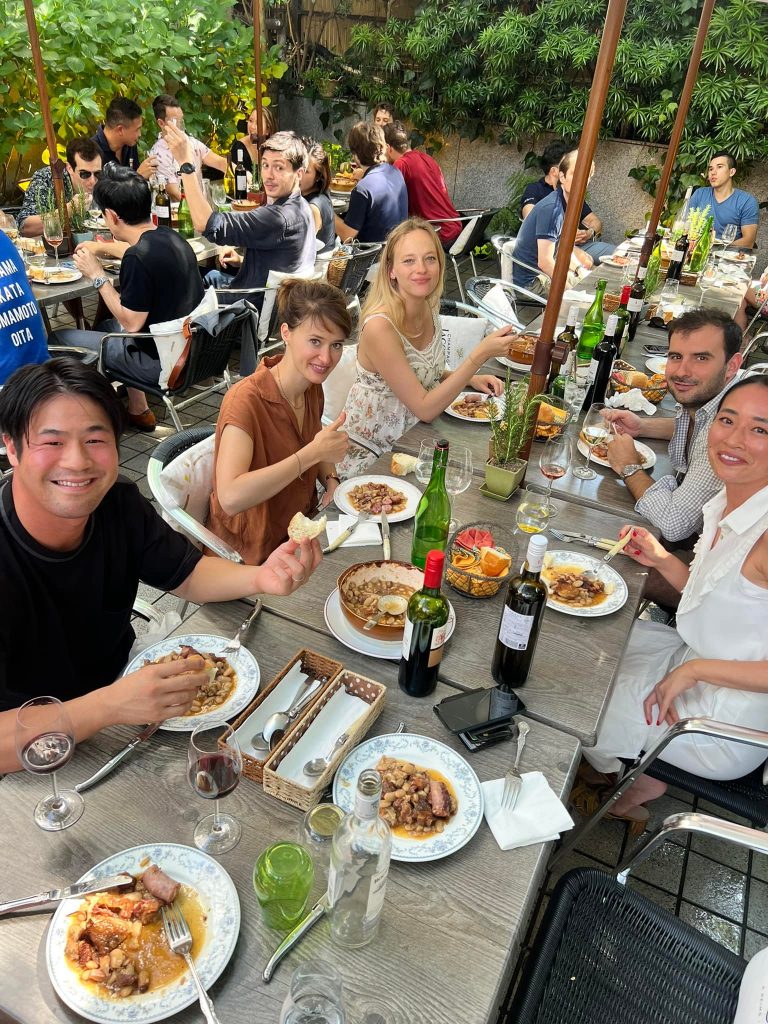 It is always sad to say goodbye. But it is also a perfect occasion to remind ourselves what being a member of AFRC is, as we also remind ourselves what our departing friends did for the club.
| | |
| --- | --- |
| Guillaume, was an excellent back at a time when the club needed them the most. He brought good mood and impressed us with his rugby skills. He also showed us that AFRC needs to review its advertising: how the heck did a French rugby player didn't hear of us for 2+ years in Japan?! | |
Matthieu, was an excellent coach and captain. He didn't ask for taking responsibilities, but rather took the lead naturally. It was his calling!
Calm and quiet at times, he also managed to choose the right words at the right timing when we were down.
His kindness and commitment are an example for all our members to follow. It is like men like him that the club could go on for 35 years!
We wish you guys all the best and hope to see you guys very soon!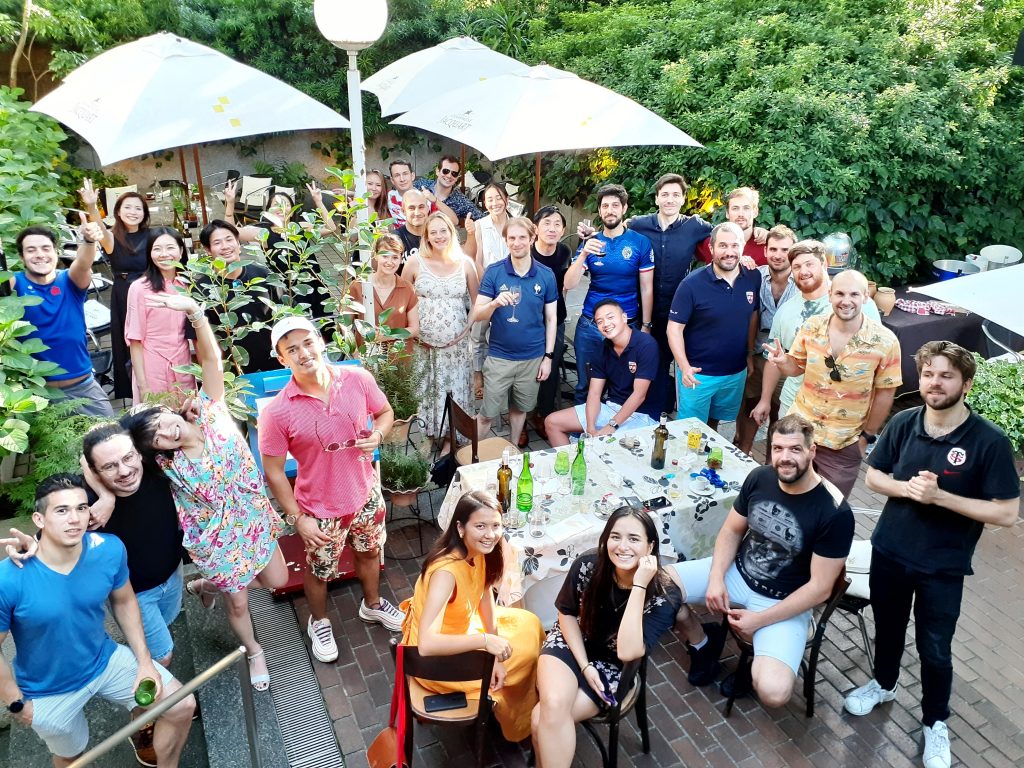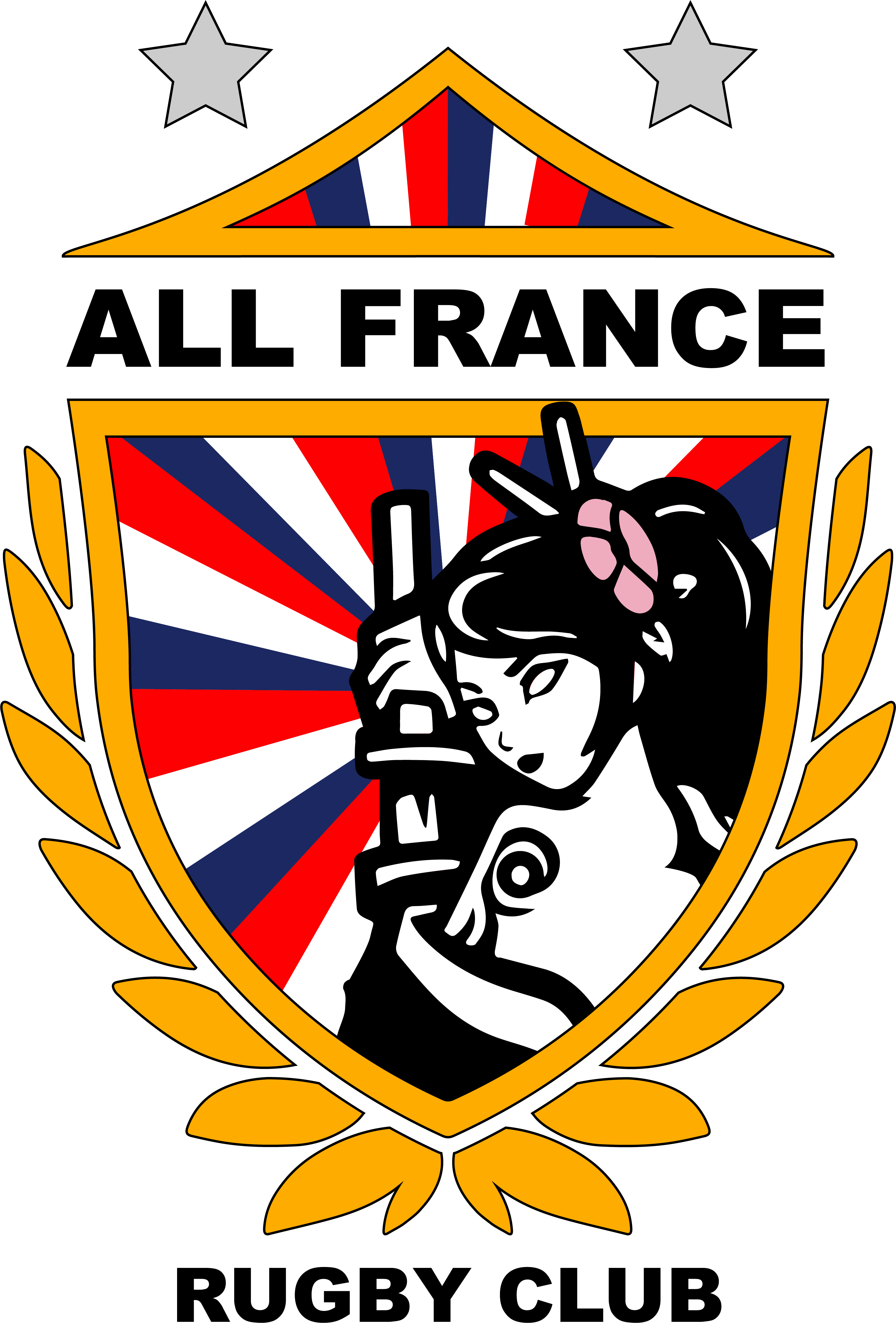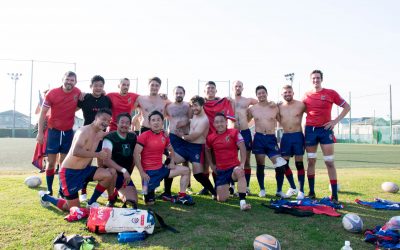 11/23 - AFRC vs YCAC friendly game AFRC had a friendly game against YCAC today! Good vibes and lots of fun playing rugby 12 at their amazing facility. Contact us ! All AFRC news
read more