Welcome to the world Mélodie !
The AFRC is happy to welcome Mélodie in the family!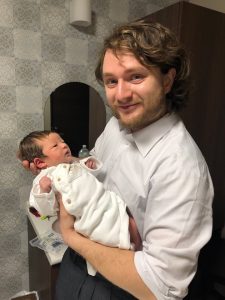 The AFRC team is happy to announce the birth of Mélodie, the daughter of Guillaume, our dear hooker from Alsace.
Congratulations to the mother and the father, and we wish all the best to the beautiful little Mélodie!
After our game and victory against the Penguins, we celebrated this happy event with Guillaume, and with some champagne.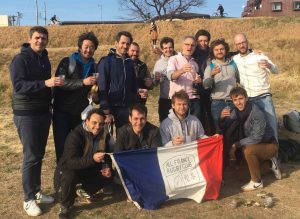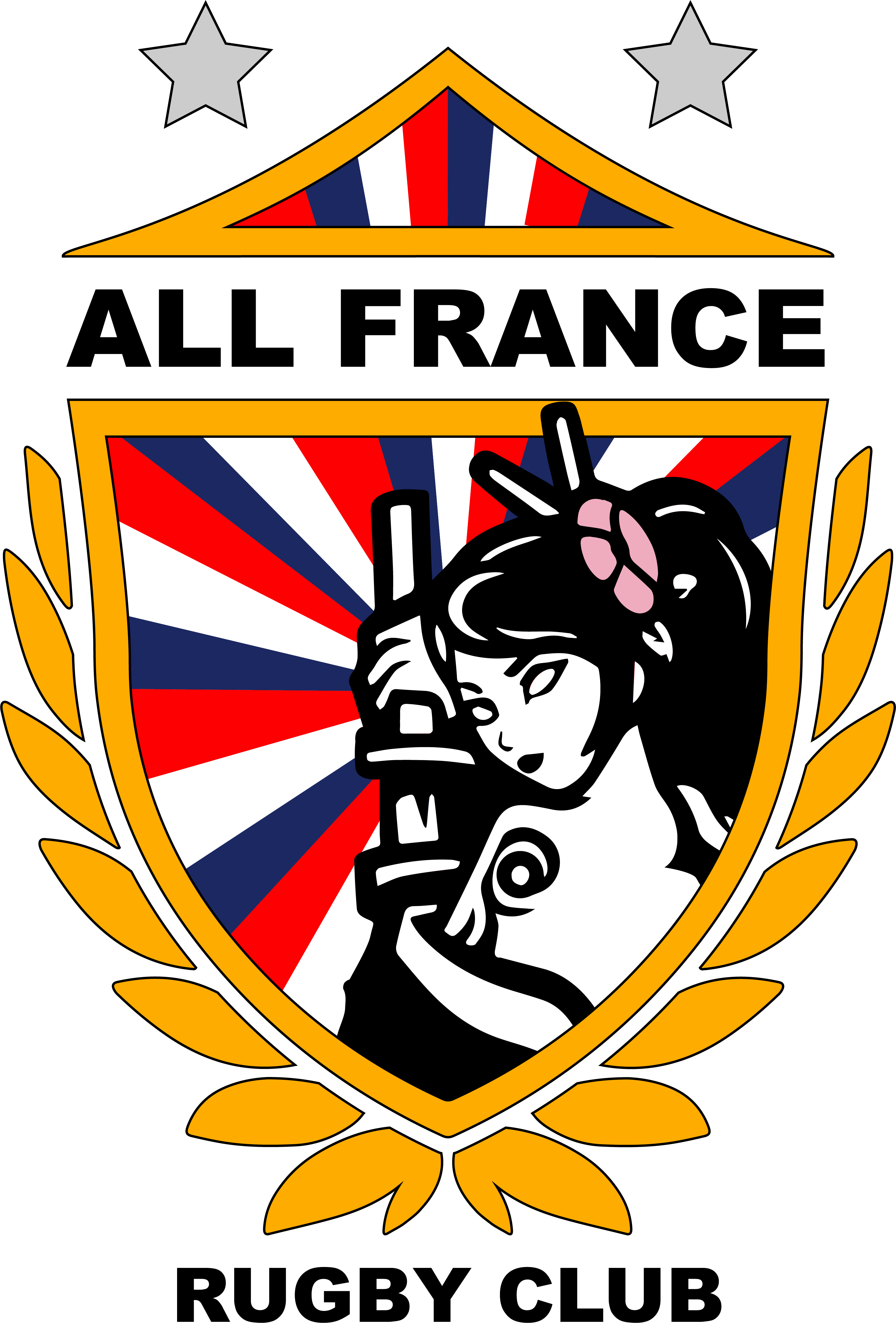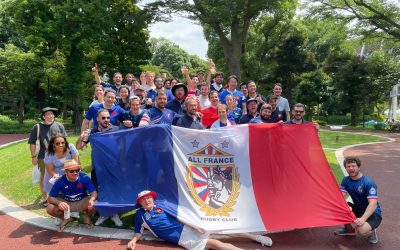 ​Ready for the RWC! AFRC went to Nagoya's Toyota stadium on the 7/2 and Tokyo stadium on the 7/9 to cheer for their favorite teams. Both the Brave blossoms and the XV de France gave their best on the pitch despite boiling hot weather. The French won the first game...
read more