Welcome to the world Mélodie !
The AFRC is happy to welcome Mélodie in the family!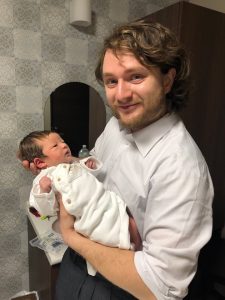 The AFRC team is happy to announce the birth of Mélodie, the daughter of Guillaume, our dear hooker from Alsace.
Congratulations to the mother and the father, and we wish all the best to the beautiful little Mélodie!
After our game and victory against the Penguins, we celebrated this happy event with Guillaume, and with some champagne.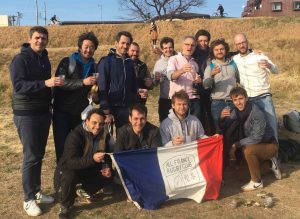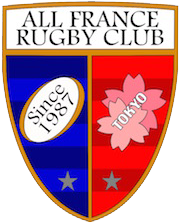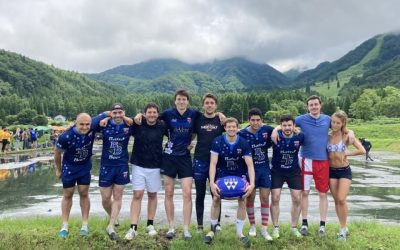 Some of you may have been wondering what the All France team has been doing during all these months, and no, the answer is not (only) drinking beer… Training has resumed, and we have even participated in a touch rugby tournament in the mountains of Hakuba, in Nagano...
read more