Welcome to the world Mélodie !
The AFRC is happy to welcome Mélodie in the family!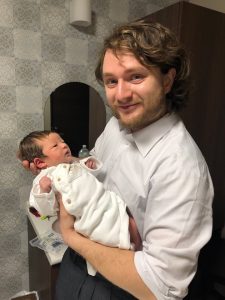 The AFRC team is happy to announce the birth of Mélodie, the daughter of Guillaume, our dear hooker from Alsace.
Congratulations to the mother and the father, and we wish all the best to the beautiful little Mélodie!
After our game and victory against the Penguins, we celebrated this happy event with Guillaume, and with some champagne.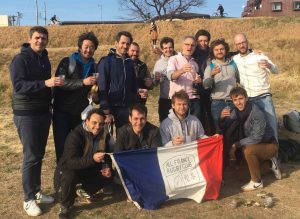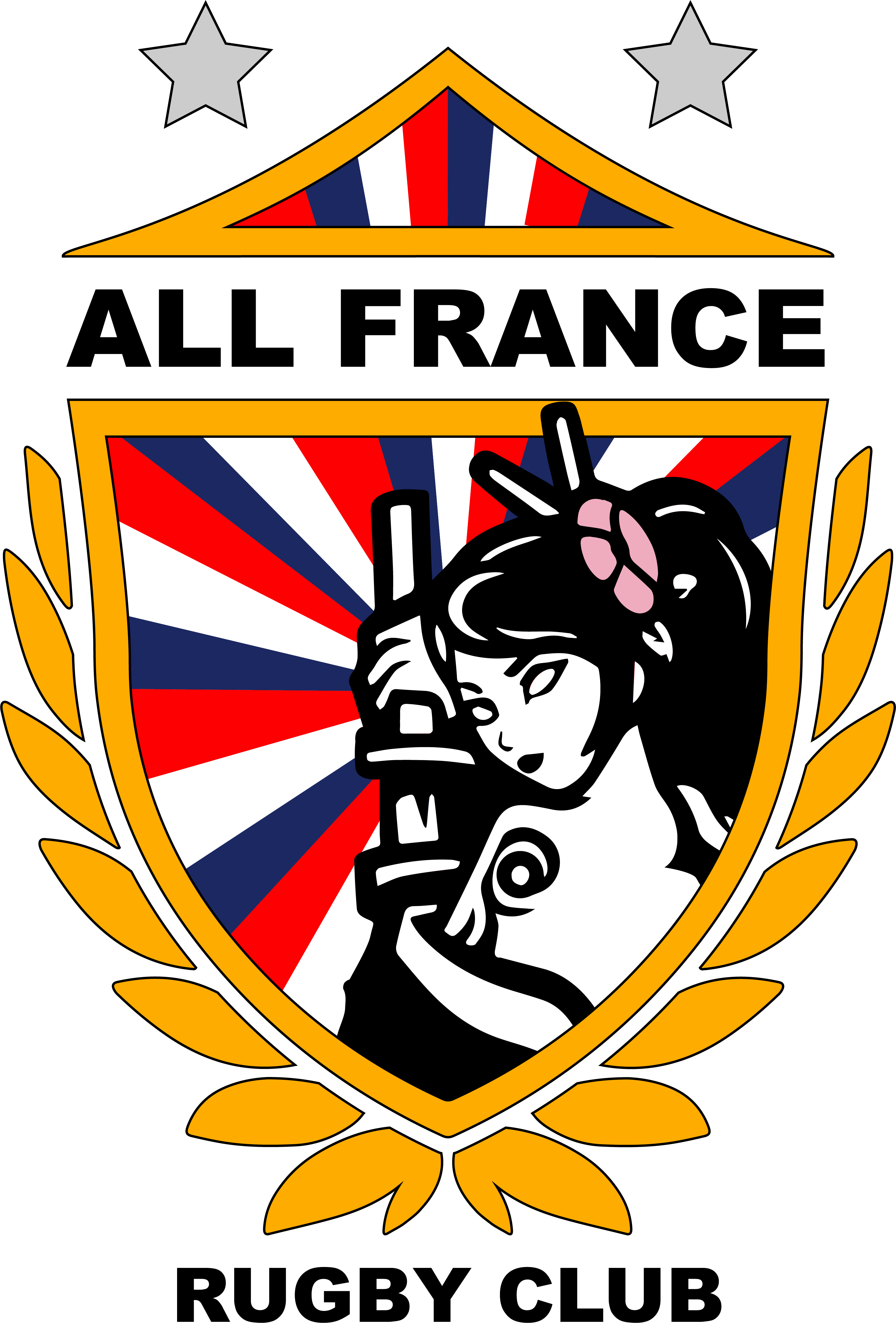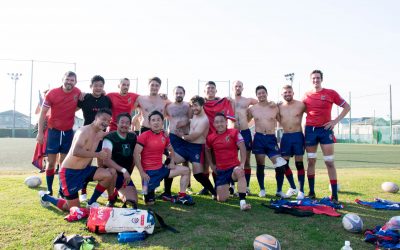 11/23 - AFRC vs YCAC friendly game AFRC had a friendly game against YCAC today! Good vibes and lots of fun playing rugby 12 at their amazing facility. Contact us ! All AFRC news
read more